Enhance the digital transformation of your business by plying on VLC Solutions' expert cloud solutions which not only help you in easing out operations across your clouds but also, in the dynamic integration of the newest technologies like hybrid cloud management.
Our specialists can help you create value for your business by generating security-optimized cloud solutions enabling flexibility of control, ease of operation, and a holistic consistency in conducting over-all business.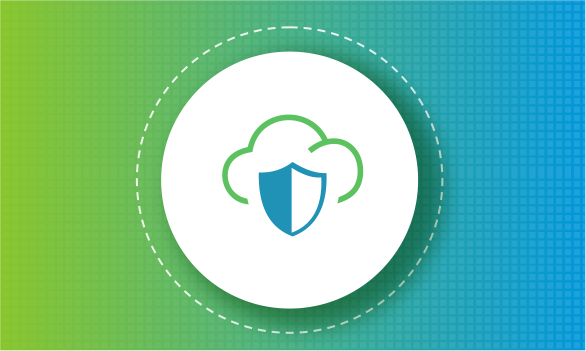 Cloud Data Protection
VLC Solutions offers a comprehensive security edge over your cloud computed business data across private and public clouds. We facilitate compliance regulation, reducing risks of data breaches, optimizing the overall cost, and producing smooth data control across your entire cloud infrastructure by protecting your cloud data.
---
Cloud Storage
We put forth storage solutions that are an amalgam of economical, scalable, and adaptable attributes merged with innate public Cloud solutions. These services offer an ideal environment to station challenging data-crammed applications on assorted public clouds.

Apart from the basic cloud services, we offer our SaaS and IaaS collaborations that can aid in effective cots-cutting while also ensuring a clean, resilient, and productive IT environment.
---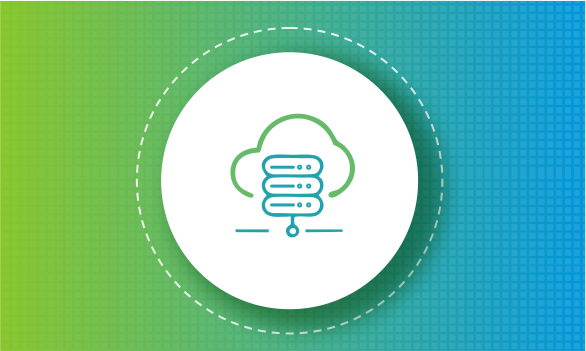 Our Overtures in Cloud
Getting over Hybrid Cloud Hassles
The Hybrid Cloud model has witnessed a prominent evolution and several businesses are looking towards working with a third-party collaborator with an enriching experience in successful implementation and maintenance of hybrid cloud deployments also while taking care of the hassles involved.

Incorporation of public cloud with private cloud solutions with an adept sharing of data and applications between the two has gained immense popularity. Nevertheless, there still are challenges in hybrid cloud management in the following aspects: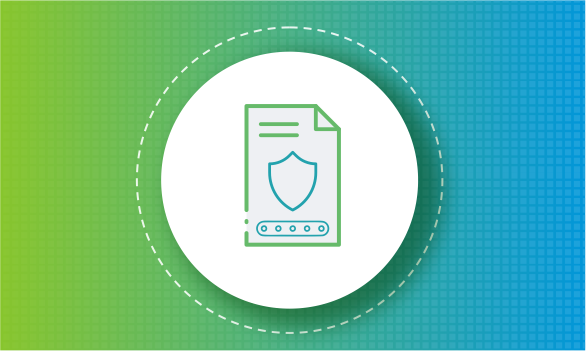 Compliance and Security
Adding major changes to cloud infrastructure is still a matter of utter concern for administrators of data. Cloud builders need to ensure that a hybrid cloud environment is made superfluous enough to diminish any impact of potential failure or breakdown.
---
Cloud Vertical Scaling
Management of an expanding workload on hybrid cloud systems can get arduous. It could create database configuration problems. Applications remain interconnected and may begin to reflect each other's behavior causing minor to major hindrances.

So we, at VLC Solutions, help you in designing a potent hybrid cloud strategy that lets smooth handling of an increased cloud workload.
---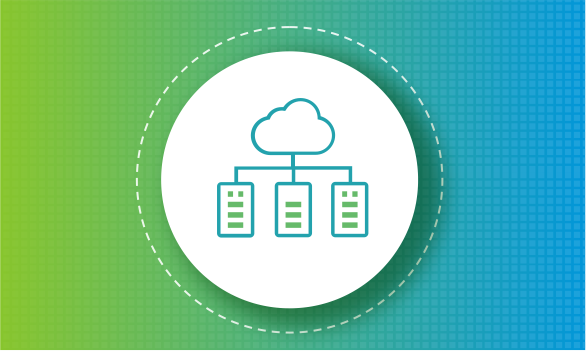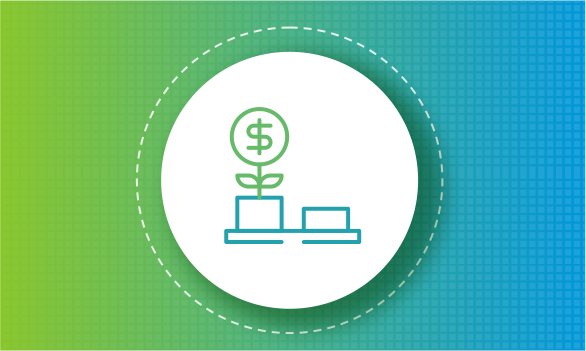 Cost Concern
Though it is widely accepted that cloud migration has lessened costs, businesses cite cost to be one of the challenges. Migrating your application and networks to the cloud needs a proper prior assessment.

On-site applications are built for maximum utilization and moving them to the cloud without planning can potentially cause an escalation in the cost. Our cloud architects can help you in this phase of planning to trim down the expenses of cloud migration.
---
Control and Visibility
Staying vigilant of your cloud infrastructure is not just through manual monitoring. Maintaining visibility across cloud platforms is essential especially when organizations start multi-cloud deployment in a hybrid environment.

We help you with a prudent configuration management strategy to exercise control, expand visibility, and to manage existing resources and costs.
---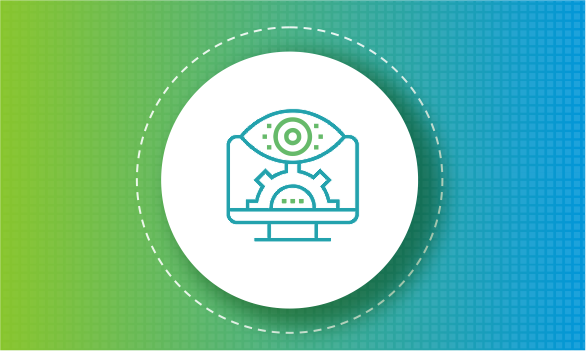 Precise Apparatus for effortless Hybrid Cloud Management:
The integration of public and private clouds has gained immense popularity. Even so, the complications surrounding the deployment of hybrid cloud systems have arisen.

It has often been found that organizations prefer stage-wise cloud migration because it yields a smoother deployment. Very often, this includes the initial construction of a private cloud, choosing less work volume, and minor applications to migrate them to a hybrid cloud environment.

Organizations require the right apparatus and tools to stay on-guard during this initial process and pave way for effective discharge of functionalities. VLC Solutions provides you with just the needed tools to foster an effortless hybrid cloud migration.

Spurring SaaS
The software model of SaaS has projected an exponential growth trajectory. VLC Solutions aspires to offer expert assistance to our clientele in the process of migration to the SaaS model, perfecting subscription optimization of the best standards.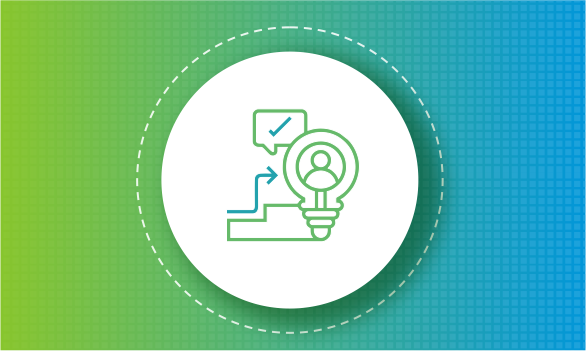 Escalating Office Performance
At VLC Solutions, we offer the best industry practices on increasing your team performances. We present the finest SaaS providers which include Microsoft Power Platform, Microsoft Dynamic 365 Business Central, and Google Apps.
---
Cloud Safety
We can give unparalleled counsel on enhancing SaaS security in hybrid cloud environments to wrap your data up in secure knots.
---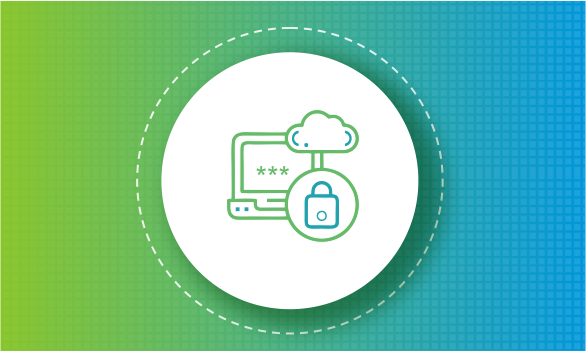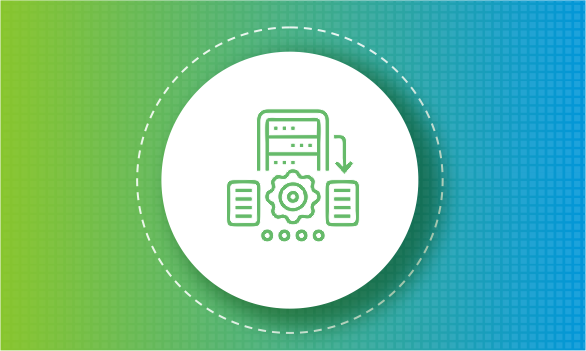 Data Sync.
Enabling simple sharing of data and content from anywhere and from any device with our resilient data sharing, client-friendly, safe SaaS folder-sharing services.
---
Data Storage and Recovery
Cloud comes with secure data storage capabilities. Our engineers will further assist you in building an assured data recovery strategy along with SaaS cloud storage.
---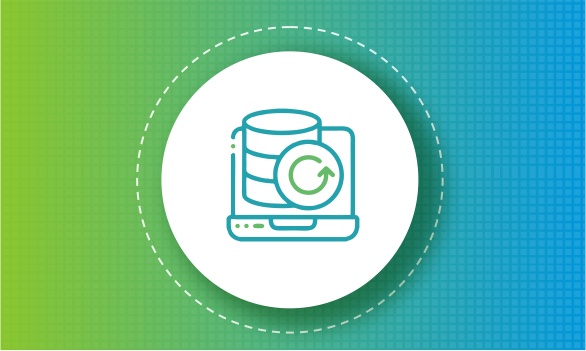 Why Choose VLC Solutions for Cloud Services?
---
Cloud Specialization
Whether you are just getting off the ground or planning for phased cloud migration, our cloud experts have just the right strategy.

---
---
Objective Assessment
VLC Cloud Specialists shall assist you with an assessment of your business objectives and work in tandem with you to formulate a customized cloud product that blends well with your organization.

---
---
Data Protection & Storage
We facilitate a smooth and comprehensive data storage, protection, and compliance regulation. Providing controllable and scalable cloud solutions is our primary motto.

---