We have sent you an email. Please check your inbox. If you cannot view it in your primary inbox, please check your Spam or Junk folder.

A single, resilient, comprehensive solution for an all-encompassing business strategy.
Rationalize your business procedures, make bolder choices, and expedite business growth with Dynamics 365 Business Central a thorough going business governance solution devised for businesses of small to medium sizes including
Government Contractors
.
Microsoft Dynamics 365 Business Central
is an enterprise resource planning (ERP) system from Microsoft.
VLC Solutions is a Microsoft Dynamics 365 Business Central and Business Solutions Provider in Chicago IL providing Implementation, Support, Training and Support for Manufacturing, Distribution and E-Commerce Companies, we do perform solution Upgrades from systems like SL, NAV, CRM, QuickBooks, NetSuite and Job Boss to Business Central.
Developed to be customized to suit your unique needs.
Extending widespread and profound industry efficacy, Dynamics 365 Business Central is an eclectic, customizable grandstand that helps advance business potency. We at VLC Solutions provide supplementary business solutions personalized to distinct enterprises.

No matter what your core area is, Dynamics 365 Business Central accommodates smoothened business proliferation.
A Singular Solution to Drive Your Whole Business
Choose Mobility
Business Central comes with a mobile variant that backs both the cloud and on- premises users with a uniform experience over iOS, Windows, and Android devices.
---
Opt for On-Premises or The Cloud
Business Central works where you require it, allowing the corresponding user experience irrespective of the way it is deployed.
---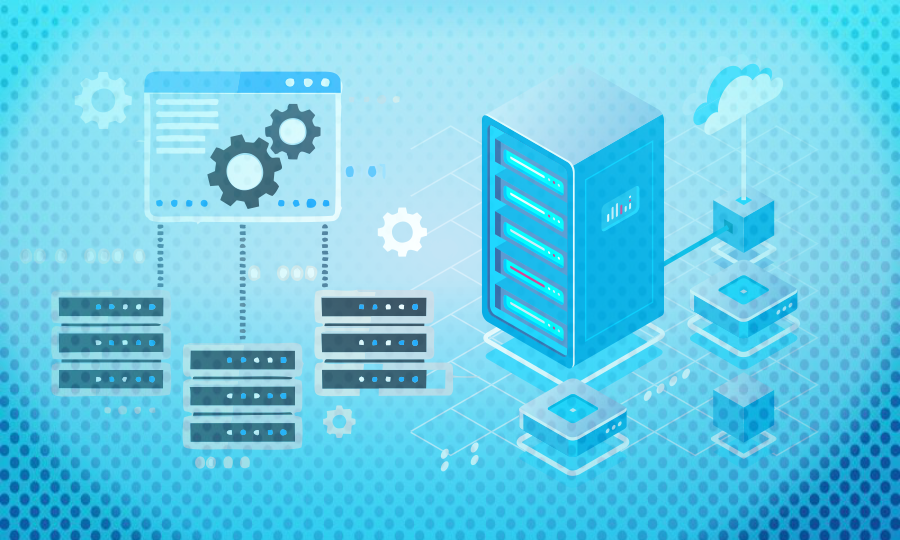 Data Storage and Transfer
Facilitate data storage and transfer across your systems. Aid in your data protection from unapproved access by the automatic virtue of Microsoft datacenter encryption.
---
Compliance
Meet Compliance requirements with a narrowed down focus to let your business stay updated on robust vendor management, cybersecurity support, risk assessment, and compliance standards. Get assisted in developing high-end strategies to suit your compliance needs, adapting to the dynamic landscape of regulatory compliance norms.
---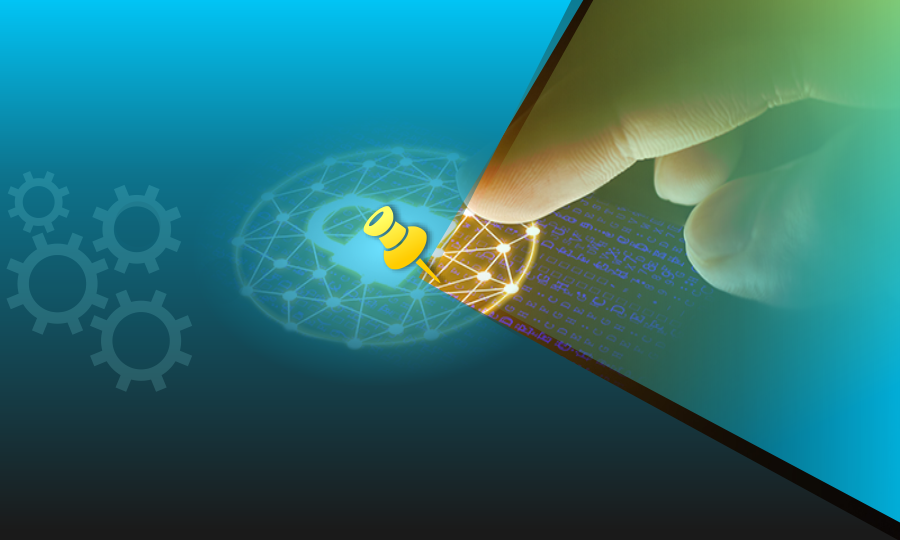 Eliminate Limitations of Language
To help boost your productivity and seamlessness, Microsoft Business Central is compatible with the world's 25 most popular languages.

Overarching upon a broad spectrum from Finance, Sales, Inventory and Warehouse Management, Production Scheduling and Manufacturing to Shipping and Receiving, Service Enhancement, Data Analysis, and Projections with smart AI are all cohesively packed and form an integral part of Dynamics 365 Business Central.
---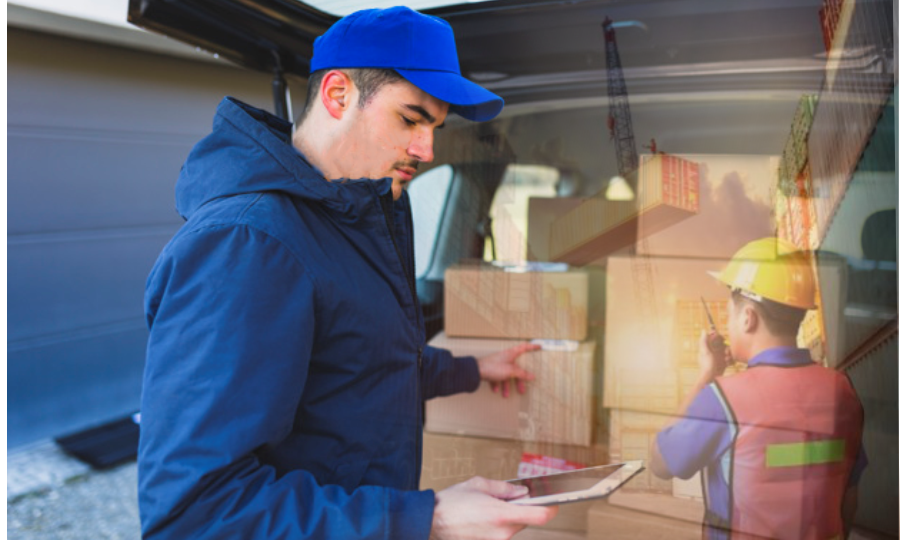 Supplier Engagement
Engage and involve your suppliers in a price-sensitive and upbeat manner. Get suitably potential suppliers registered, extend inquiries, and transform the right offers into purchase orders. Parameterize the expected approvers to secure better compliance with domestic and foreign regulations.
---
Holistic Inventory Management
Get a 360-degree comprehensive view of your inventories and apply the similar costing methods for various inventory items. Smoothly move stock items among locations, and regulate the available quantity utilizing cycling counting.
---
Estimating the Most Desirable Time for Stock Replacement
Business Central lets you predict the right time to refill your stock with innate intelligence. Utilize sales forecasts and anticipated overstocks for an automatic generation of purchase orders.
---
System-Generated Recommendations
Utilize the suggestions automatized by the system to restock inventory in accordance with the real and estimated demand and availability.
---
Establish Lead Priorities Contingent on Revenue Potential
Monitor customer synergies and take direction on the fittest sell-up, cross-sell, and renewal possibilities all through your sales cycle.
---
Customer Need's Supervision and Revenue Rationalization
Assess and address your consumer' requirements with easy and feasible pricing and discount arrangements for specific customers and customer groups.
---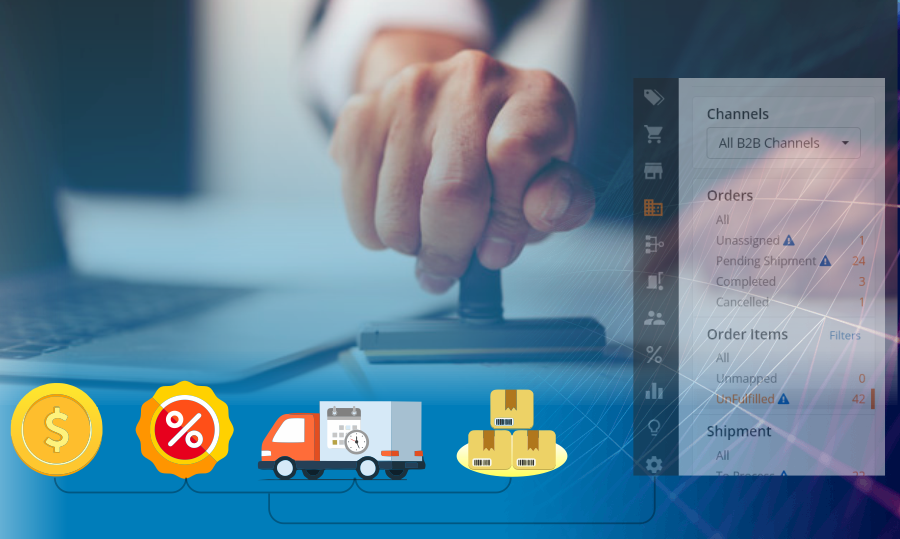 Agreement Overview
Maintain a holistic overview of agreements with purchase orders and blanket sales order procedures. Instantly furnish customers specifications about costs, discounts, delivery dates, stock availability, and fulfillment status.
---
Address Customer Returns
Keep track of and address customer returns using sales return order management, which also includes credit notes, overhauls, or replacements.
---
Budget-Triendly, Targeted, and Time-Bound Service Selivery
Design, Control, and Track Customer Plans
Holistically manage customer plans by making use of time schedules and exceptional job costing and reporting capacities. Generate and revise budgets to guarantee project profitability.
---
Resource Level Management
Manage resource levels by mapping capability and sales. Inspect customer invoices upon the planned or real costs on orders and quotes.
---
Effective Decision Making
Make persuasive and productive decisions with the help of contemporary insights on project status, profitableness, and data metrics on resource utilization.
---
Efficient Warehouse Management
Storage Facility Optimization
Streamline your storage facilities by arranging for bins and zones in Business Central to speculate the layout of your warehouse and its shelves, holders, and racks.
---
Reception and Storage Optimization
Receive and store data using a custom prototype to conclude the most suitable arrangement of items according to their type, size, and bin capacity.
---
Recommended Stock-Item Movement
Get recommendations to streamline the range and the gathering method. Accelerate shipments and minimize conflict caused by cross-docking.
---
Monitoring Real-Time Data Usage
Supervise the data usage on each stock item's zone, bin, and quantity to satisfy your customers' bookings better and in real-time.
---
Optimal Output Achievement
Conduct Production Amidst your Capacity and Supply Limitations
Execute your manufacturing process following an accorded scheme, in both flexible and complex conditions.
---
Define a Saleable List of Stock Items
Devise a coherent checklist of raw materials, subassemblies, or secondary resources in the form of a bill of elements that constitutes a finished stock or a similar kit.
---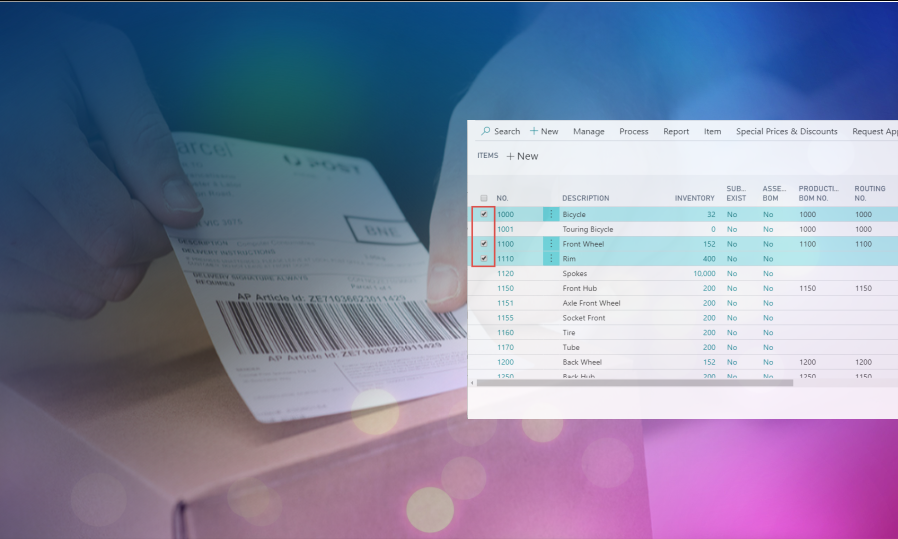 Employ Assembly Orders to Restock Items
Take note of customers' specific wants in a bill of elements, and utilize it instantly from the sales quote and sales order line in your assembly-to-order processes.
---
Availing Production Orders
Use orders of production for more elaborate processes. Record utilization and output levels, and handle recurring bills of elements and routes. Regulate scrap and aberrations in consumption and output.
---
Comprehensive Summary
Obtain an extensive synopsis of your service duties and tasks at hand to appoint personnel to live up to work orders efficiently. Monitor service agreements to render competent service to your consumers.
---
Streamlined Shift
Enable a smooth shift from sales to after-sales by instantaneously recording shipped goods in the form of service items. Maintain the necessary details at a single, optimized place.
---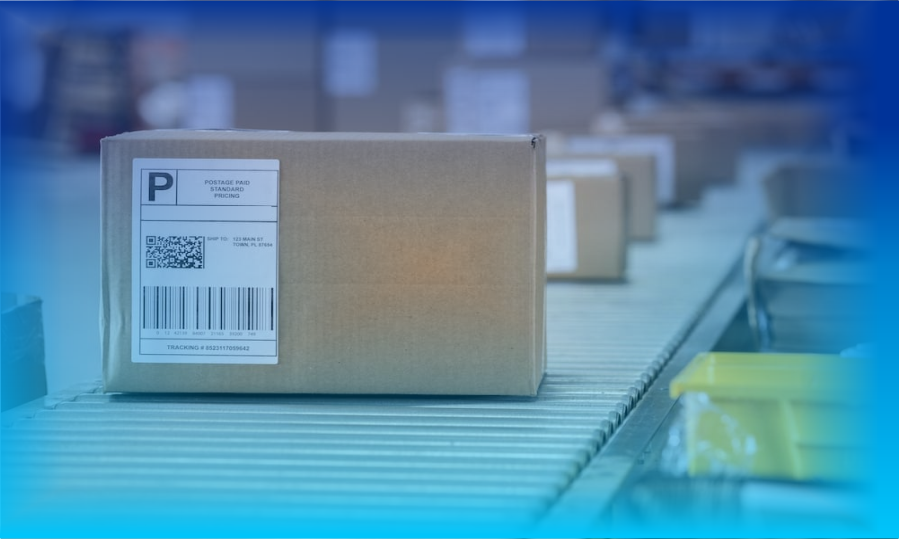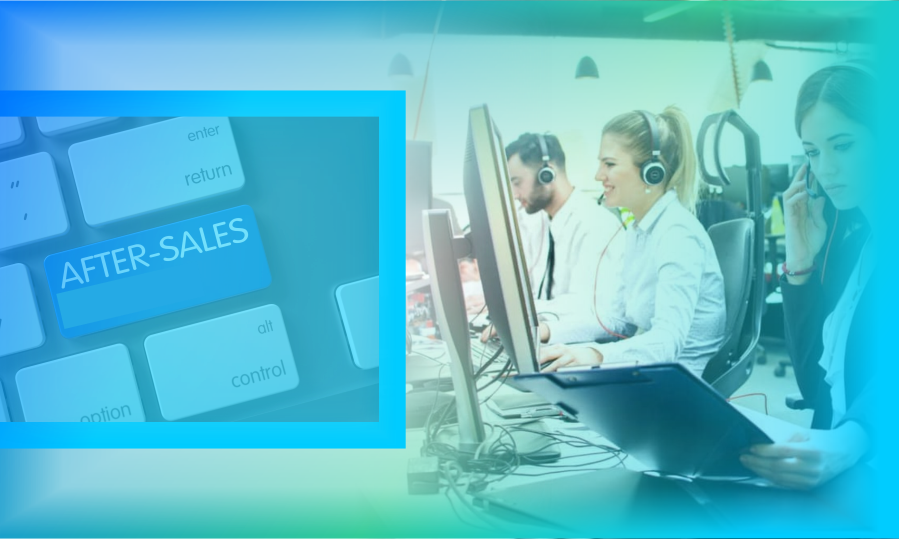 Management of After-Sales Concerns
Safely manage issues concerning after-sales adjustments, whether they need a complete replacement or a simplistic reconstruction.
---
Monitoring Repair Particulars
Maintain track of repair and overhaul specifications, which include used service stock items, spare parts, and labor prices, in one service order. Promote customer loyalty by presenting spare material to them while their original material is under overhaul stages.
---