We have sent you an email. Please check your inbox. If you cannot view it in your primary inbox, please check your Spam or Junk folder.

Address current challenges by pooling your customers and business at one place with the next generation of CRM and ERP applications.
Coherent customization of customer experiences

Create more fulfilling business connections when you design lasting experiences that enhance lead formation, consolidate your marketing capacities, and throw open your sales possibilities with Dynamics 365. Face current challenges by helping your customers and business collaborate with the new age Dynamics CRM and ERP applications.
Take astute decisions. Act upon these decisions and steer your business towards growth.
Dynamics 365 is a comprehensive assortment of smart business applications that supports you in running your whole business and lets you achieve more remarkable outcomes through predictive, AI-determined perceptions. Dynamics 365 assists you in holistically propelling a business engorging upon diverse organizational realms.
Expedite Progress with the Consistent Business Cloud
Opt for anything, something, or everything. Dynamics 365 comes with applications that optimally work together for an all-embracing outcome that drives your whole business-comprising sales, marketing, service, operations, and commerce. Obtain a 360-degree glimpse of your company to reveal the vital insights that yield stable returns.
Unlock What's Next with Microsoft Dynamics 365
Dynamics 365 Sales
Customers and shoppers in the current times are altering the conventional sales game. They fancy lasting experiences, seamless transactions, and much more. With Dynamics 365 Sales, go ahead of just transactions and synergies to offer your customers unprecedented experiences while also building faith. Reconstruct the sales experience with Dynamics 365 Sales.
Authorize AI-Propelled Innovative Decisions
Muse on the best customers, create committed relationships and provide speedy responses using AI-contextual direction to rationalize buying experiences.
---
Allow Marketers to Develop Relationships
Dynamics 365 Sales lets you converge on customer-centric relationships with centralized solutions and data present across LinkedIn Sales Navigator, Dynamics 365 Sales, and Office 365.
---
Hike Sales Performance with Optimal Agents
Get more time loose for a familiarized customer engagement using coherent tools and smart automation to iron out the sales process.
---
Enhance Training and Sales Execution
Efficiently train your business dealers using data-contextual feedback, reach conclusions based on real-time data and surfacing trends, and stimulate revenue with pipeline summary, deal penetrations, and relationship analytics.
---
Build Sales Effectively with Superior Insights
Recognize and emulate triumphant sales calls with conversation intelligence, and support sales teams market well with context-specific AI-stimulated foresight.
---
Pioneer with Sales Solutions Formulated to Emerge
Spur digital conversion with versatile and scalable sales solutions that are simple to customize, stretch, and correlate with separate Dynamics 365 applications and co- operations already in place.
---
Dynamics 365 Marketing
Dynamics 365 Marketing is an application that aids automated marketing and converts possibilities into business associations. It is an easy-to-use app that operates coherently with Dynamics 365 Sales and has inherent business intelligence features.
Design Graphical Emails and Online Content to Promote Marketing Ambitions
Dynamics 365 Marketing aids personalized templates for email campaigns and landing pages. It also helps augment your digital tone. Automatic drag-and-drop layout tools facilitate easy creation of content-from customizing the message to ensuring lead generation.
---
Map Engaging Customer Experiences to Sustain Leads with Tailored Journeys
Utilize the drag-and-drop journey designer to generate an automatic, diverse- channel campaign that carries customized emails, develops quick follow-up actions, sets up workflows, and offers much more. Effortlessly pursue campaigns and probe the outcomes to form valuable long-term connections.
---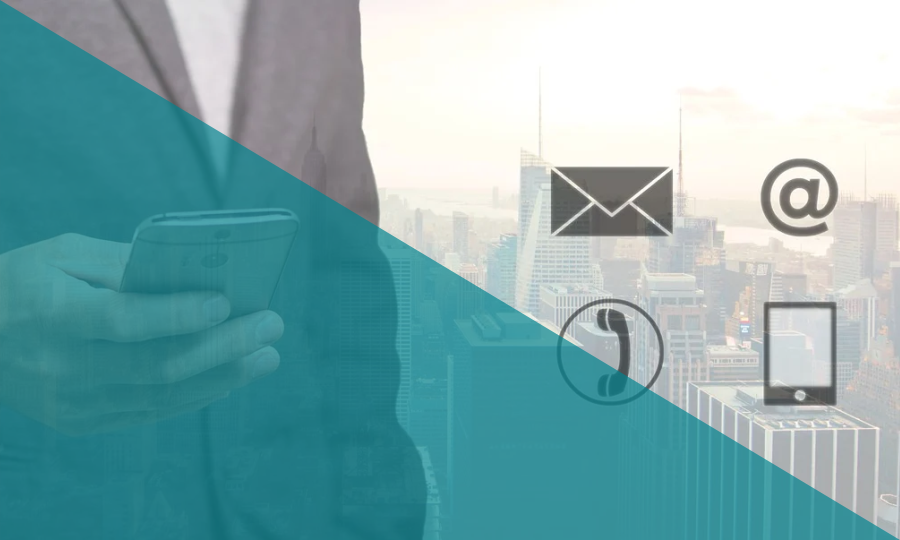 Send Information Across Multiple Organizational Units
Safely send and share information on contacts and leads across your organization's staff and learn how each interaction influences your decisions. Join the sales and marketing workflows for the automation of follow-ups and following the progress of each lead.
---
Understand Your Leads Thoroughly
Acquire a more profound perception of your market with a 360-degree picture of each lead and customer. Consistent processes and a singular source of information guarantee both sales and marketing own the newest data, along with important contacts, current activities, former purchases, and welcoming opportunities.
---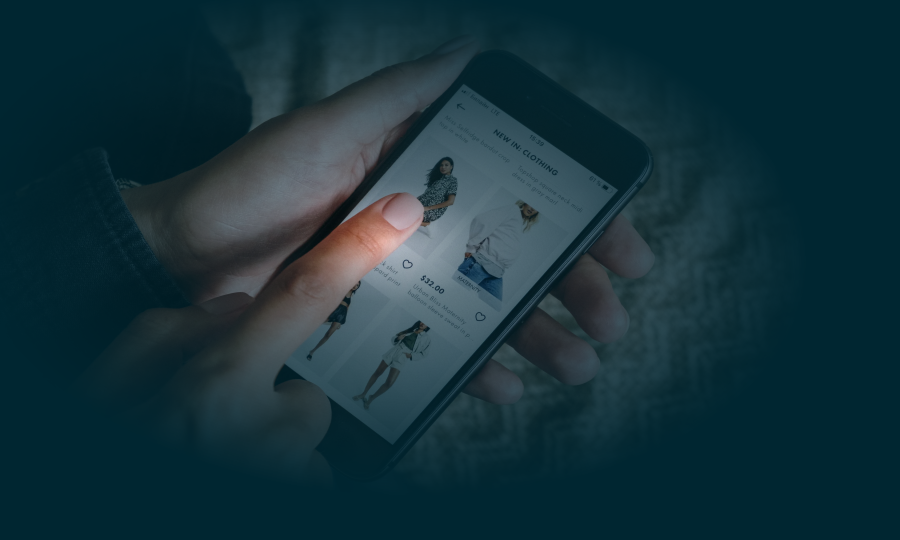 Examine and Record Your Marketing Return on Investment (MROI)
Employ dashboards and records to follow your marketing initiatives' performances and achievements and distinguish your best lead origins and marketing ventures. Combine sales and marketing outcomes to pursue and enhance their influence on your enterprise.
---
Dynamics 365 Customer Service Insights
Adopt an automatic and creative Customer Development Platform (CDP) to explore insights and prompt customized client experiences. Consolidate all of your customer data crosswise the whole spectrum of sources to obtain a unique and real-time customer landscape.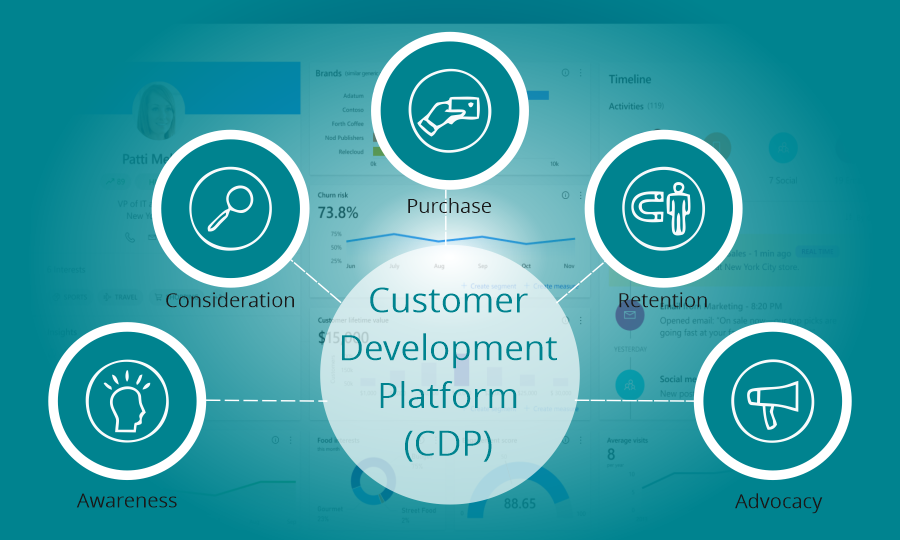 Real-Time Insights
Mutate into a customer-oriented business wherein sales, marketing, and service experts hold the real-time insights they require to customize commitment over every interaction. Witness flying fallouts with a business-scale, turnkey CDP, besides basic training, and IT aid.
---
Foretell Customer Purpose with Infinite Analytics
Commence instantly with lateral machine learning templates to estimate churn, product suggestions, and customer lifetime utility. Uncover fresh audience segments with AI-propelled advice or establish your own ones.
---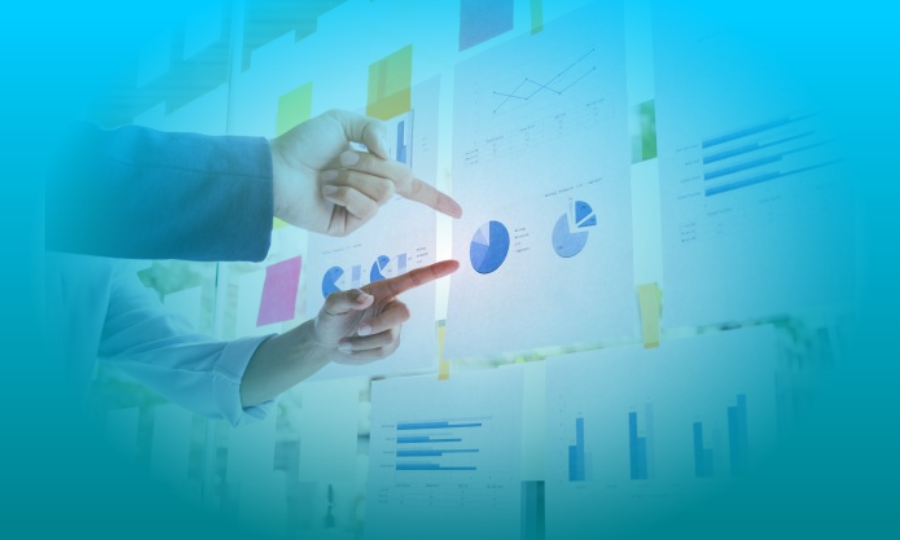 Count on a Trustworthy Platform with Inherent Security and Privacy
Compress time to value using a self-serving CDP developed on Azure, with the versatility to produce your own Azure data pool. Sustain rigorous compliance provisions of the US government agencies and the General Data Protection Regulation (GDPR) with inherent privacy, security, and governance agents while also preserving the complete control of your business data.
---
Understand Your Leads Thoroughly
Acquire a more profound perception of your market with a 360-degree picture of each lead and customer. Consistent processes and a singular source of information guarantee both sales and marketing own the newest data, along with important contacts, current activities, former purchases, and welcoming opportunities.
---
Dynamics 365 CRM
Help customers at any time, from any place with Dynamics 365 Customer Service. Enable your personnel to work in tandem with useful insights through analytics on promoting customer satisfaction and AI-influenced characteristics to spend limited time searching and extra time in customer engagement.
Tailor-Out Services
Systematically render the made-to-measure services, surpassing customer expectations along multiple channels with a 360-degree customer glimpse that lets operators customize each customer interaction.
---
Communicate with Customers
Communicate with customers on their best-loved channels such as over SMS, voice, chat, WhatsApp, Messenger, LINE, WeChat, more from a singular, centralized desktop operator.
---
Tender A-La-Carte Support by Self-Service Portals
Provide your customers with access to informative articles and AI-driven virtual agents to promptly settle issues, freeing time for your customers and team members.
---
Rationalize with Artificial Intelligence
Ease out agent and customer journeys. Use deep insights to settle crises rapidly, effectively provide agents with suggestions, and swiftly distinguish the focus areas to be automated.
---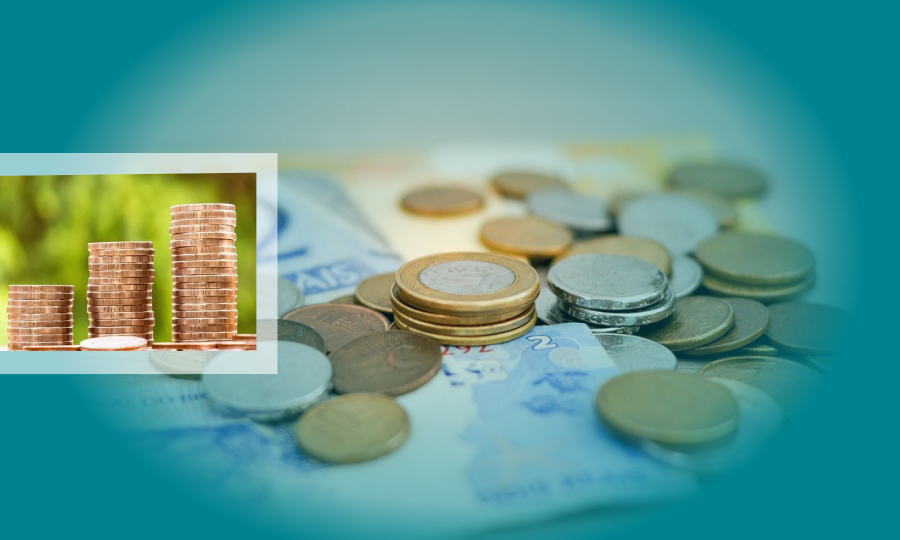 Expand Financial Awareness and Viability
Revive and modernize your worldwide financial services with Dynamics 365 Finance. Herald real-time productivity and performance tracking and create business progress with succinct data-driven decisions.
---
Steer Critical Financial Decisions Using AI
Evaluate your business health, enhance financial regulators, rationalize revenue progress, and build imperative resolutions quicker to accelerate growth through consolidated worldwide commercial reporting, installed analytics, and foreseeing insights.
---
Centralize and Automate Your Financial Operations
Facilitate cleverer, quicker responses and conclusions with function-based workspaces that offer in-built Power BI interactional data viewing. This also provides a comprehensive glimpse of critical business analytics and the potential to dig into various transactions, which further helps you to put a watch on your business health and build productivity. Integrated applications and tools also aid in smooth automation and prioritizing responsibilities to save time and decrease flaws.
---
Lessen Active Operational Costs
Decrease expenses and rationalize expenditure across business landscapes with process automation, budget control, and financial planning and analysis.
---
Lower Global Financial Complexity and Hazard
Instantly readjust to transforming local and global financial demands with a feasible, assisted, standardized map of accounts and aspects that let you swiftly and precisely maintain your financial processes. Control and manage the ever-changing compliance obligations in a no-code contour setting that explains regulatory and tax reports, payments, electronic invoicing, etc.
---