Microsoft Power Platform- Rejuvenating Pivotal Business Processes:
We present to you Microsoft Power Platform, which is designed with a purpose of easing software and application development mechanisms.

Microsoft Power Platform:
Microsoft Power Platform puts forth thrilling new competencies, which build slick and smooth business solutions, foster an increased productivity through the coalescence brought about by its parts- Office 365, Dynamics 365, Azure and a plethora of other apps.
Run your routine operations in synchrony with self-managed systems.
The Power Platform put simply, is a signatory term for four products of Microsoft:
Power BI
Power Apps
Power Automate
Power Virtual Agents
It is purely a platform that lets users construct and ply on their abilities, either with or without a coding background, to build and develop customized, holistic applications in a Rapid Application Development (RAD) environment to suit their respective personalized business requirements.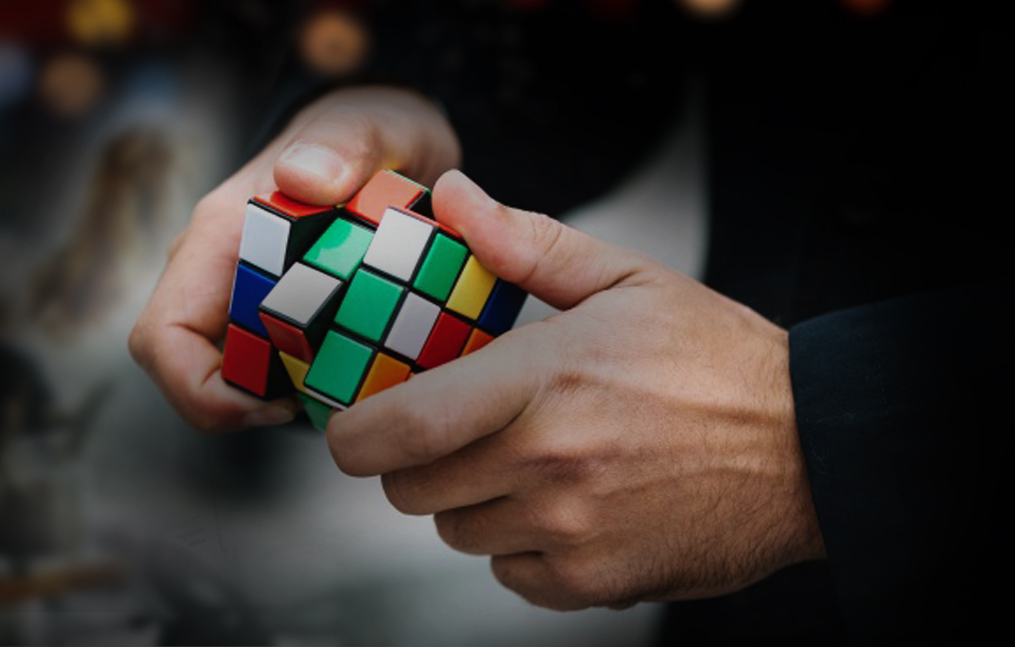 Power BI
Standing for Power Business Intelligence, it empowers the unfurling of data-driven business insights into your own firms, facilitating data visualization at every level of the employee-ladder. This further enables a crisp decision making stratagem using the updated analytics, with an assured data sensitivity, AI-equipped smart tools and data connectors.
---
Learn More
Power Apps
Aiding in low-code application development, Microsoft Power Apps helps businesses cater to the critically ever-changing business dynamics. Assists in expanding astuteness in easy app development, through in-built AI modules, templates, and swift operation of drag-and-drop features with a scope for the addition of future developed advanced functionalities.
---
Learn More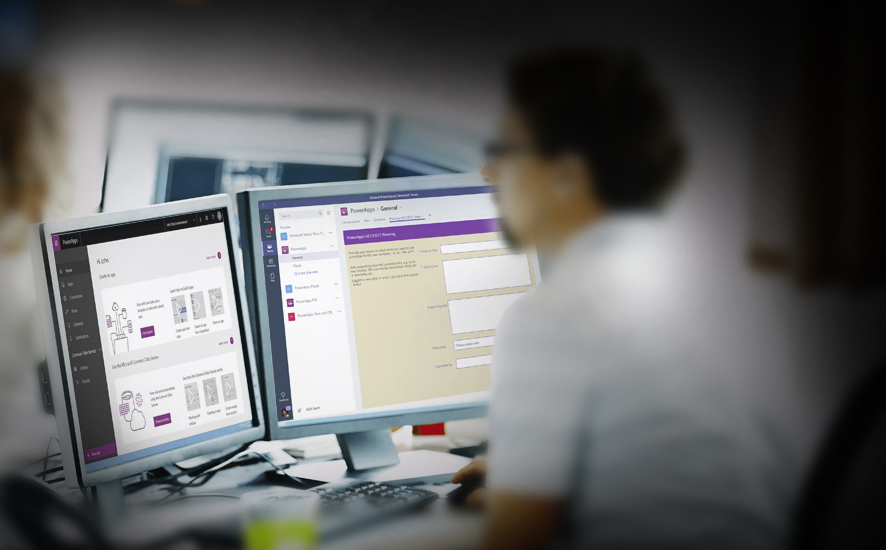 Power Automate
Assemble paperless, time-taking and methodical workflows by quick, robotic automation to save your precious time to be reinvested in more demanding matters using Power Automate that enables a smooth merger of solitary tasks and large-scale systems using numerous readymade data connectors.
---
Learn More
Power Virtual Agents
Focus on urgent matters, with the reliable services of AI-automated Chatbots of Power Virtual Agents to deal with customer-side discrepancies. Microsoft Power Virtual Agents lets you construct your own powerful chatbots, without the need for any code developer or data scientists' insights as it deploys a fully code-free graphical environment.
---
Learn More
Build a strong organizational community that works in tandem with the most optimal business solutions avenue - Microsoft Power Platform . Improvise workforce coordination, logical data-driven decision making, split-second organizational automation, and time-effective customer interactions through AI-automated virtual bots, with a minimal to no coding experience, by employing a one-time, one-place, state-of-the-art solution - The Microsoft Power Platform and help your firm to streamline complex business challenges and redesign a more compatible remote working culture for your employees!
Why Choose VLC Solutions for Microsoft Power Platform?
---
Data Fortification
Build strong defenses against threats. Secure your data and derive data-based, rationalistic decisions to strategize the best future course of action for your business with Power BI.

---
---
App-Building
Facilitate a medium to create a novice app-building environment in your organization, wherein team members with a low-code background can accomplish the task of erecting impeccable and customized applications with Power Apps.

---
---
Overall Enhancement
Safely automate routine courses of daily activities and bring in an obstacle-free work horizon with menial paperwork being taken care of by Power Automate.

---
---
Operational Productivity
Design and deploy high-end chatbots to address common customer concerns, save time, and narrow down your focus on growth-centric strategies for your business with Power Virtual Agents.

---