We have sent you an email. Please check your inbox. If you cannot view it in your primary inbox, please check your Spam or Junk folder.

Magento Commerce is the world's leading digital commerce platform. Create unique, limitless, and engaging shopping experiences for customers. Innovate, scale, and achieve extraordinary growth with the benefits of Magento.

Get set to meet the only platform that empowers you to build uncommon and appealing shopping voyages. Magento Commerce proffers vibrant, state-of-the-art features, with an endless capacity to personalize a feasible and seamless administrative architecture, with hassle-free third-party integrations. With Magento's e-commerce framework, a worldwide sphere system of execution partners, and an enormous marketplace of annexes, this is the best possibility to bring alive your ultimate business penetration.
Administer Smart and Dynamic Operations
Competence, automation, effectiveness, and access to data are needed to race the contemporary realm of commerce. Magento Commerce makes it effortless for our dealers to mutate into and function as an efficient, data-steered commerce industry to strategize their game.
---
Handle Streamlined Shopping Throughout
Commercial progress is kindled by offering solutions to every customer's demands, irrespective of where they are placed. Extend your horizons and advance into new currents, commerce landscapes, and operate online with individual shoppers and businesses alike on a single platform! Deliver commerce to your buyers wheresoever, at whatever time, and in whichever way they fancy to buy.
---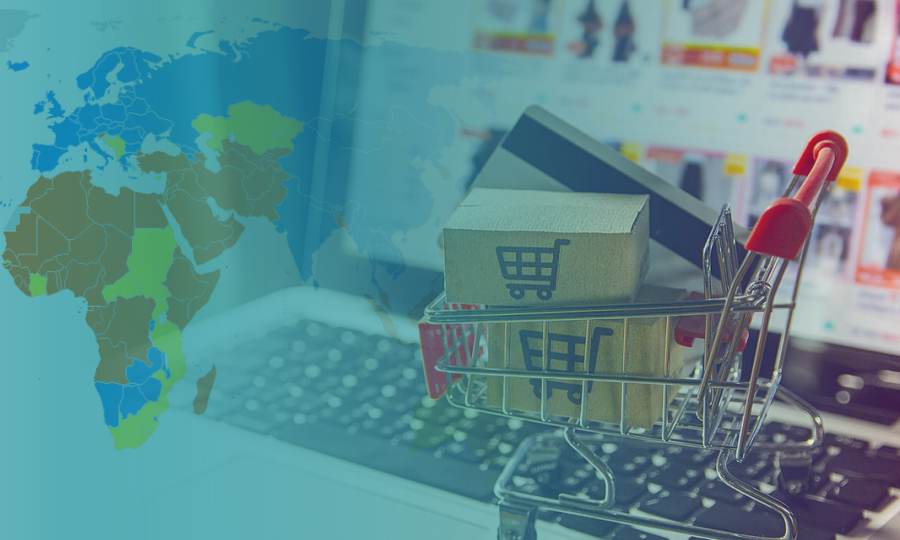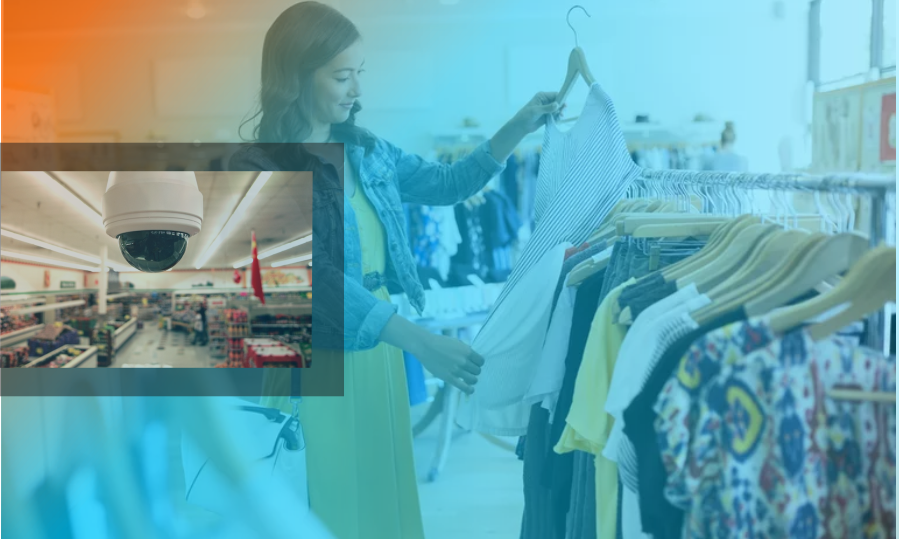 Accomplish with Confidence
Customers expect big from trusted brands for great performance, safety and security, and unparalleled communication systems. Manage your commerce processes with supreme confidence that you are capable of meeting and also exceeding your customers' expectations.
---
Produce Significant Business Encounters
Couple commerce with creative content, and meet buyer needs for impeccable brand inter-communications. Magento commerce traits are ever-dynamic with pertinent consumer mindset reflections. Control your customer's journey, forge customized content and promotions, and present a seamless purchasing route.
---
VLC Magento Connector
VLC Magento Connector facilitates Microsoft Dynamics 365 and Microsoft Dynamics 365 Business Central and Magento e-Commerce Webstore to be associated with end-to-end, two-track integration to get your Webstore off the ground with real-time data like merchandises, inventories, and more. It is a comprehensive integration underpinning schedule-based synchronization of data (like Products, Product Inventory, Product Sales Tier Prices, Customers, and their Addresses Information, Orders, Order Payments Information) between the two.
Customers and Customer Address Management:

Full integration (two-track) of customers and customer's addresses (multiple billing and shipping addresses).
Pushes web customer registrations from Magento right into Business Central as customers.
Comprehensive management of varied web customer addresses synchronization with Business Central from Magento.
The existing customers from Business Central can be sent and synched with Magento.

Product, Product Sales Prices and Inventory Management:

New products information and updates of product information can be sent from Business Central to Magento.
Product inventories categorized by warehouse location can be sent to Magento from Business Central to demonstrate real-time inventory status in your website.
Synchronizes Tier prices of products (customer group wise sales prices) from Business Central to Magento.

Order Management:

Facilitates guest customer checkout which pushes guest customer information into Business Central along with order information with a default guest customer and creates sales order in the Business Central.
Pushes web orders from Magento directly into Business Central and creates sales orders in Business Central.
Sends sales order shipment status to Magento from Business Central when a sales order shipment posted.
Sends the tracking number from Business Central to Magento along with the shipment status.
Sends the sales order invoice status to Magento from Business Central to capture payment in Magento when a sales order invoice is posted.

Payment, Shipping and Tax:

Synchronizes web payment information from Magento into the Business Central.
Ability to map payment methods of both Magento and Business Central.
Ability to map shipping agents and shipping agent services of both Magento and Business Central.
Taxes and Shipping Charges information is sent to Business Central from Magento along with the sales order information.
Why Organizations Love VLC Modern Business Solutions
Satisfaction
Satisfaction by Category
Likelihood to Recommend
Product Going in Right Direction?
Meets Requirements
Ease of Admin
Ease of Doing Business With
Quality of Support
Ease of Setup
Ease of Use

95 %

94 %

97 %

96 %

96 %

94 %

96 %

95 %