We have sent you an email. Please check your inbox. If you cannot view it in your primary inbox, please check your Spam or Junk folder.
Managed IT Services is instrumental in facilitating enterprises to deploy technology partially or wholly to external management, with objectives of
streamlining IT operations, adapt technology to solve business challenges and cut managerial costs
.
The loathsome burden of monitoring and managing the business technology of your firm can easily be transferred to a Managed Services Provider (MSP) for complete IT Management or through mutually maintained IT services with your current on-site team.
At VLC Solutions, one of the IT Management establishments serving customers nationwide, we extend support in technology, business management, and development of core infrastructure across multiple industries on a subscription-based business model. We render a collaborative model of technology fused with business management to deliver cost-effective results, better value for investment, and ultimate satisfaction.
Not only are our workforce built of state-of-the-art skills, but also are well-equipped with the required knowledge and proficiency in nurturing relationships based on the value system of responsiveness, accountability, and co-operative competency. This forms an effective chain of mutual trust and confidence that are fundamental to forge long-lasting associations.
Why Should You Opt For Managed IT Services?
A well forged Managed IT Services firm lets you witness commendable ease of business processes and operational efficiency at a fairly low overall cost. This is a principal trump card that lets you divert your budgetary flows to more critical ventures of your business.
While in-house management of services might seem judiciously inclusive, it can reflect in scaling complications once your organization starts to expand. It can lead to breakage of important task routines or waiting for an overpriced remedy, leading to professional insecurity and higher money squander.
On the contrary, preference for a Managed IT Service Solutions places you in a position of professional merit in terms of a quick revamp to address institutional crises or a bountiful organizational boom.
We'd like to extend out a hand for you to grab a chance of trying out the support and service systems of VLC Solutions and witness how that would manifest in the growth of your business!
Merits Offered by Managed IT Services:
Evolved Technology: Run your organization on the latest technology in vogue, which presents a fluid environment and stress-free solutions to business hindrances.
Cogent Resource Allocation: Knock onto the door of prudent resource attribution invoking a more viable skillset for your firm and thereby, amplifying your returns on investment.
Cost-Effective IT Solutions: Cut down pressure on your IT budget by gaining and retaining highly skilled personnel through our purse-friendly solutions to consistently groom smoothened workplace functions.
Hassle-free Money Flow: Forget about discrepant payment modules as a Managed Service Provider bestows a subscription model to revitalize and simplify transparent payment processes letting you plan your company's future finances better.
Streamlined Operational Competence: Capture superior productivity of your expanding business without the fear of overburdening your internal team.
Condensed Priority to Growth: With all the crucial IT prospects being taken good care of, deflect your focus to growth-centric schemes and ambitious organizational goals.
Managed IT Services Provided at VLC Solutions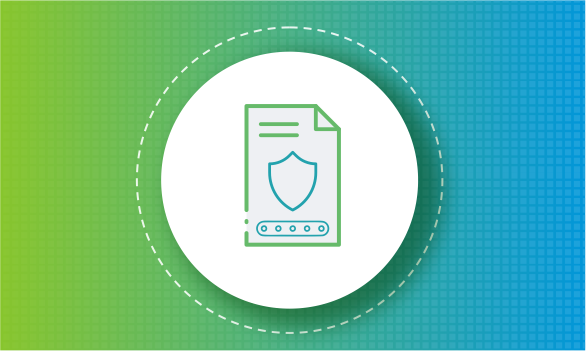 I. Infrastructure Support Services
A swift upscaling of applications has become a big necessity these days since clients' business requirements demand rapid-speed access to huge data. A promising built of technical competence, resources, and equipment is what is guaranteed by VLC Solutions to resolve complex business glitches, through our following infrastructural aiding services.
---
Infrastructure Support Services
II. Data Security and Network Management Services
Companies are witnessing a high threat of data breach and cybersecurity issues that require a sturdy mechanism to determine, defend, and devise an empirically resilient solution against such hazards along with an assured standard of compliance. Explore the unfading services of VLC Solutions in delivering robust data surveillance and prudent networking solutions.
---
III. Procurement & Partnership Services
VLC Solutions bring forth to you a cohesive set of procurement and partnership services helping you to sail smooth in catering to the industry's compliance standards, upgradation of the existing hardware and software regimes, and forging multiple streamlined collaborations.
---
Procurement & Partnership Services