SECURITY APPRAISALS
The need to conduct an external assessment to identify inherent loopholes is growing just as the threat of new cyberattacks. VLC Solutions can enable you to objectively envision the existing risk within your organization through a multi-dimensional assessment of your cybersecurity. Stay peaceful by settling the new security concerns irrespective of the size of your business.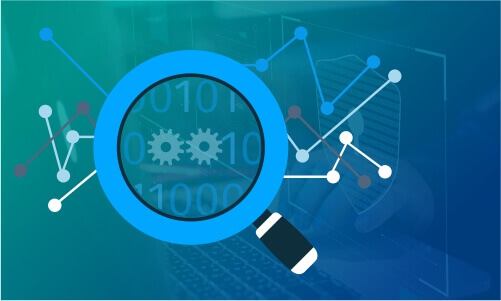 Risk & Compliance Analysis
We can empower you to recognize and resolve potential security lacunae and aid you in plugging them to reach official compliance standards. Security engineers at VLC Solutions can pitch in powerful Cyber AI installations to avert and intercept any workflow hindrances.
Valuating Vulnerability
Bringing to your doorstep, vulnerability assessments that are specifically drafted to discern the existing shortcomings in your IT systems to steel your organization from progressing attacks.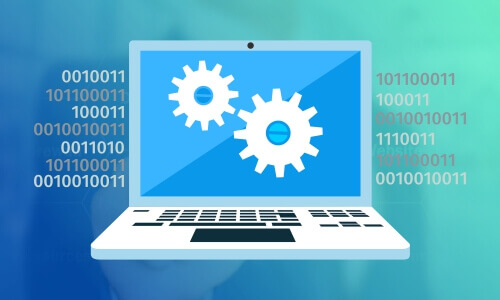 Configuration Audit
A thorough analysis of the configuration of various platforms is done by the engineers at VLC to supplement you with productive inputs helping you ensure that your firm is sub-setting itself with the best industry practices to calibrate succinct cybersecurity.
Penetration Testing
Manually evaluating the entire system of trust chains, confidence-building nexus, passwords, etc. can be undertaken by VLC's ethical hacking team to spot out ill-protected perils.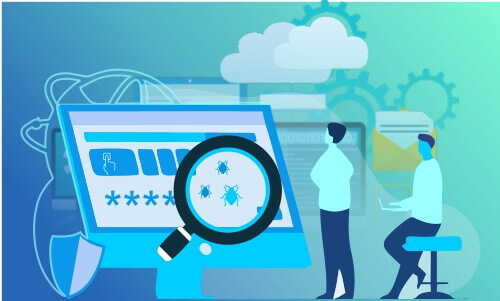 Application Security Probe
Our team of certified testers can help you out in determining potential gaps of maliciousness within the regular apps used in your business. We also play a significant part in building a simple, concise, and consolidated system to access and use these apps more securely.
Substructure Evaluation
Catering to holistic gap scrutiny, we can orchestrate an all-employee examination to help recognize gap areas of knowledge and to recommend beneficial improvements to upgrade awareness about cybersecurity in your workforce.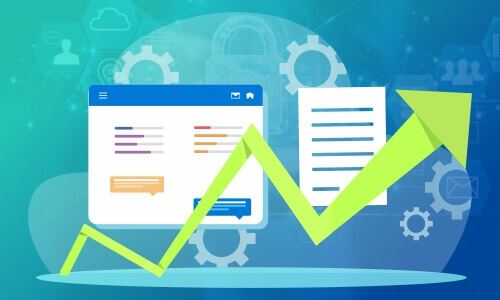 Threat Simulation
Security engineers at VLC can help you in simulating specialized cyberattacks and scams like phishing, cellular threats, and also physical incursions to scrutinize the existing security levels within your business.
ENDPOINT SECURITY RATIONALIZATION
A secure and safeguarding endpoint strategy is dynamically important given the complex cyber-threat landscape unfolding in current times. A data theft disaster would cost you more than a fortune, besides massive data loss.

Modern and upgraded data defense solutions are the only answer to help intercept such huge pecuniary losses and ultimately guard your organizational repute and credibility.
We, at VLC Solutions, are here you help you:
To Forecast a Future Assault
Our Endpoint Solutions will help you in estimating the next attack through the deployment of prolific technologies like Artificial Intelligence and Machine Learning which use extrapolative statistics to identify specific patterns of evolving risks. This helps you to curb attacks even before they happen.

Ensure a guaranteed and authenticated workflow free of disruptions with ingenious solutions crafted by our expert VLC professionals in efficient identification and prevention of scams like ransomware, phishing, malware, etc.
To Secure your whole Network
It is conventionally assumed that cybersecurity planning needs to focus on externally attacking elements. But this doesn't hold any longer because a potential breach can approach from anywhere, including the endpoints and several networks in use.

With VLC Solutions' cybersecurity services we can make your networks, both on-site and off-site ones, a haven for your authorized user pool. We articulate simple security solutions that can empower you to perceive threats approaching from anywhere.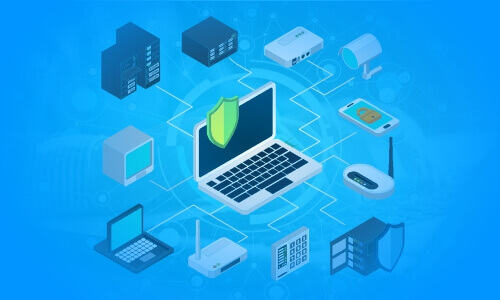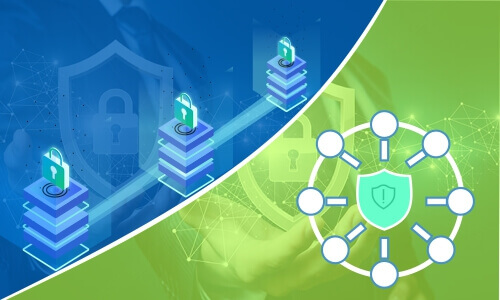 To Retaliate to an Attack
VLC Solutions presents EDR (Endpoint Detection and Response) tools Machine Learning & Artificial Intelligence to stimulate a continuous observation of IT environments to recognize and battle immediate data hazards.

AI and ML can give out speedy alerts through a microscale system of detecting minute changes in endpoint behavior, based on which your team can take damage control actions to cushion major abrasion.

Our professionals can devise a formidable response plan in the scene of a potential attack that may have managed to strike your data. Save the time and coherence of your on-site IT Team by plying on our prudent cybersecurity solutions.
CLOUD-BASED SAFETY & RELIANCE
There is a growing momentum of companies turning toward cloud solutions to cater to their expanding application and data requirements. Nevertheless, it is crucial to have at hand, a powerful cybersecurity strategy to steer clear of any risks jeopardizing organizational workflow and data potency.

We, at VLC Solutions, strive to offer cybersecurity services that can aid in your data protection also as you reckon emerging cloud services into your business environment.
Endpoint Immunity
VLC Solutions ushers in an environment of security that binds all your Endpoint Devices, Network Security (even cloud-based), Domain Integrity, Consolidated Firewalls, etc., within an occluded and closed-up security structure and also works on encroachment avoidance through hosts including cloud hosting.
Data Loss Prevention
Data Loss Prevention is a procedure for ensuring that the end-users do not misuse sensitive and critical data for purposes external to the organizational network. Security Engineers of VLC Solutions shall help you in keeping a track of your data movements and location, and in automating security administration.

Our professionals shall also help in the formulation of a foolproof DLP blueprint scheme that covers recommending apt software upgrades, devising different employee environments for home and work, to secure a steady and unbroken workflow even in times of a data leak.
Rigorous Encryption
Encrypting your data makes it undecipherable to unwarranted users without influencing the flow of authorized work.

We, at VLC Solutions, strive to furnish impeccable encryption tools in storage, networking, and daily-use applications that can help secure your data at all times and in all places.