The idea of web design and development has been encompassing businesses almost since websites have been around. However, it had a much more simplistic definition as website creation had been a very modest process. Today, it can be challenging for designers to know where your business fits into this landscape precisely.

Right from planning and strategizing to design and execution, we build and support websites for your business. Initially, when we started building websites, establishing web development was quite clear. It mostly meant putting a few HTML pages together and invent a web page to appear on the Internet platform instantly. On the contrary, today, web development means a lot more.

Websites have converted into a fundamental and pivotal tool for corporations, governments, associations, and anyone seeking to deliver a product or service. Today, web development means communicating and engaging with your customers at every stage and selling a product, which means growing and operating your business more profitably and efficiently.

At VLC, we take pride in our experience in all the vital tenets of web development, including executing Content Management Systems, Custom Graphic Design, E-Commerce Systems, Portals, Intranets and Extranets, Flash Modules, Email Marketing, Mobile sites, and custom web development services.
Custom Website Development
We conceptualize and mastermind to efficiently create and develop custom web solutions to unite our customers with their prospects. We formulate feature-rich, deeply functional, sound, reliable, and scalable custom web solutions coupled with fully interactive UI/UX design that flatters your brand audience.
Web App Development
We employ a variety of innovative technology and means to render proficient web app development services. Our specialists are authorities at HTML, Java, CSS, Ajax, and a lot more. With engineers and developers with years of valuable experience, we can ensure that your website resembles and responds to meet your expectations.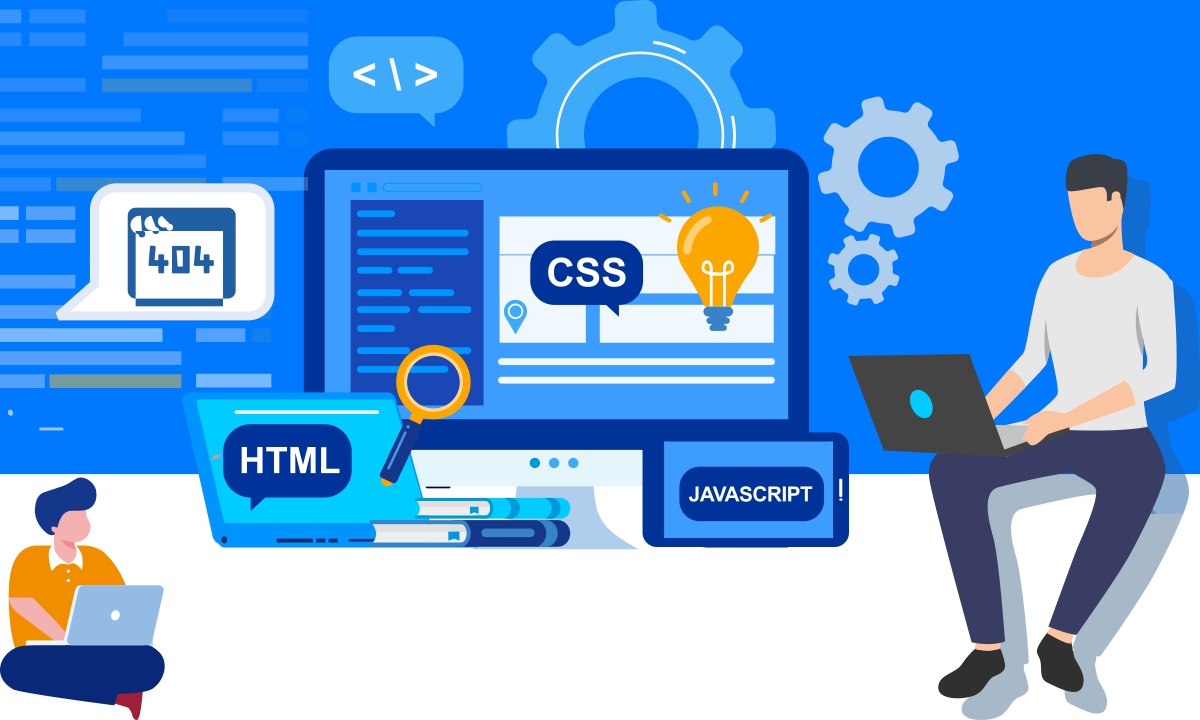 E-Commerce Website Development
We offer fantastic e-commerce website development services with a grand scale of functionalities such as protected payment gateways, e-commerce SEO, and expandability by utilizing advanced platforms.
Content Management Solutions
We extend content management solutions-oriented with detailed analytics and are created to enrich your user engagement rates and search engine optimized ranking. We ensure that your brand's reach is well represented and transparent to your target audience with profound planning.
Portals
We also excel at developing internal and external portals, which will lead your visitors to find exactly what they are looking for on your website.
Intranets/Extranets
The Internet is a vital tool for connecting departments and partner groups for collaborations. We are an experienced business dedicated to developing innovative intranet and extranet solutions to satisfy the demands of your customers.