Rationalizing your FISMA certification process.
CMMC is still an advancing cybersecurity provision. If what you're looking out for is controls configuration, cybersecurity assistance, or preparedness appraisals, VLC Solutions can help in various ways:

If you are trying to certify a Federal System for FISMA or attempting to adhere to NIST 800-53 security controls as the best strategy, you can rely on us. We've overseen the certification processes of many businesses before and can do the same for you!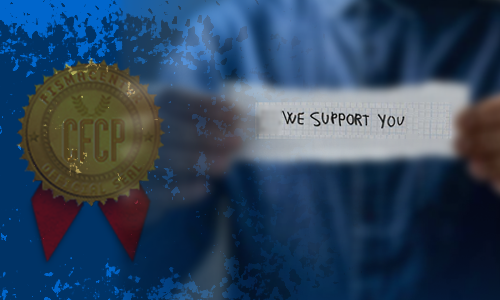 FISMA Certifications
Whether you're contemplating to abide by FISMA for a grant or secure protection for a Federal system we can support you through. We've backed companies operate into the FIPS 199 and FIPS 200 rules, formulate system security plans, elaborate plan of action and milestones (POA&Ms), control hazard assessments, and produce autonomous security assessments.
NIST 800-53 Appraisals
Suppose you're pursuing an objective security evaluation to follow or comply with NIST 800-53 or seeking to line up with determined security best practices. In that case, we can conduct independent security evaluations to help you gauge against the NIST 800-53 regulation.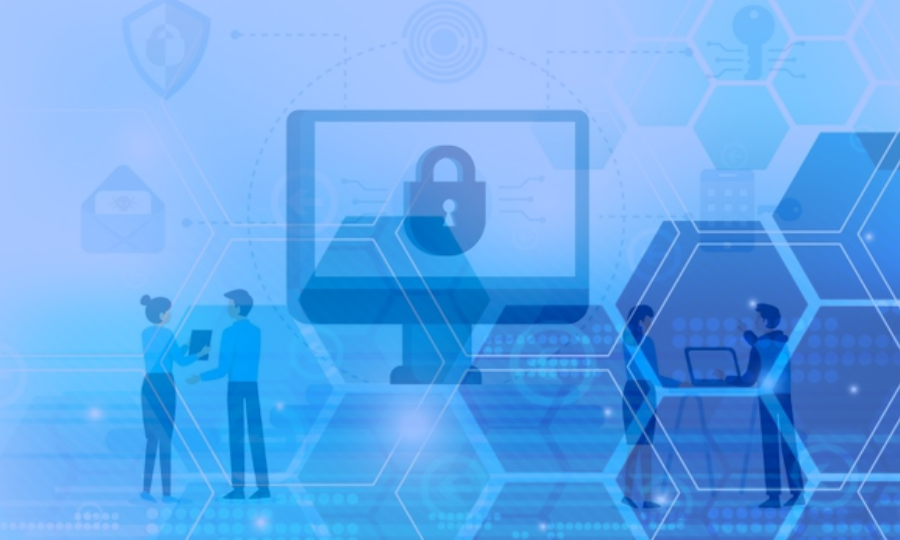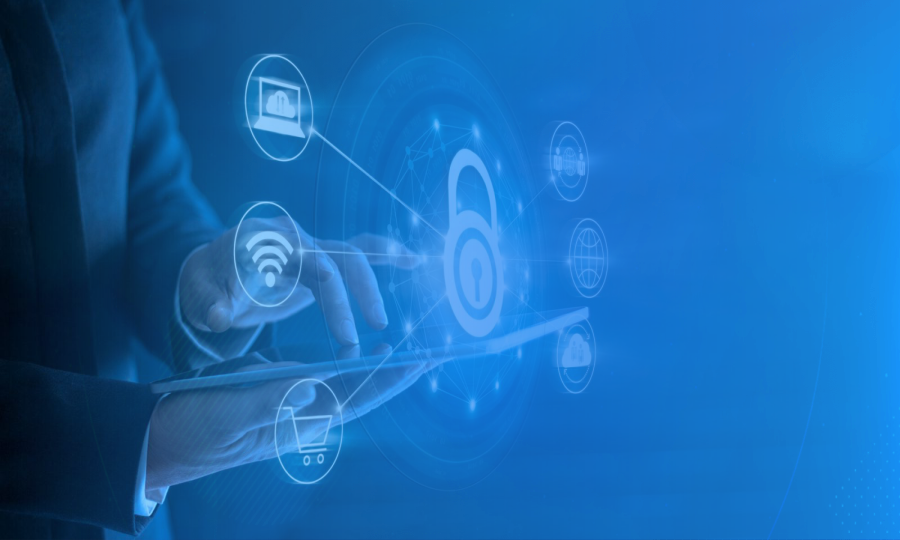 System Security Plans
If your search is aimed at a System Security Plan (SSP), you can count on us as we've supported many firms and businesses operate into the NIST 800-53 Control Families to surmise the controls and correspondingly utilize that control over their environment. Our far-reaching background in NIST 800-53 can equip you with the requisite guidance and credentials to secure your SSP effortless development.