VLC Solutions is uniquely prepared and experienced to assist you in developing a management system that conforms to ISO standards. Our advisory team assesses your environment and develops short-term project plans from the viewpoint of experienced implementers and auditors who maintain the necessary credentials to certify an organization as per relevant accreditation rules to assist your organization in reducing implementation timelines and costs during initial certification.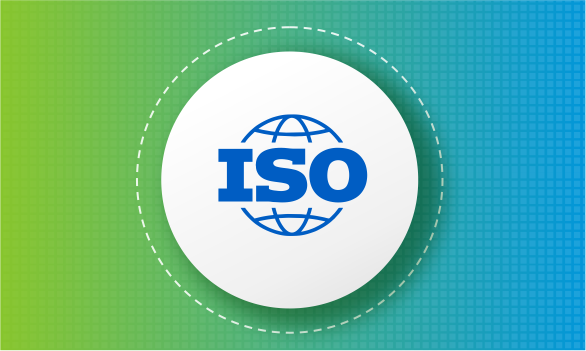 Acquire direction to ISO27001 Certification
Whether you're seeking the implementation of a broad ISO27001 Information Security Management System for certification or simply exploring calibrating your safety and defense performance against ISO27001, we are here to aid.
ISO27001 Assessment Assistance
Our qualified lead auditors assess your company's readiness to apply for official certification through a recognized certification authority. The management system standards' Clauses 4 through 10 are the mandatory certification requirements for ISO readiness evaluations (MSS). We conduct all assessments upon the ISO27001:2013 structure. A majority of businesses adopt ISO as a security grading tool, but the regulation's real purpose is aimed at a deliberate preference and customized record of security controls. VLC's assessments constitute an appraisal and evaluation of ISO27001 Annex A controls.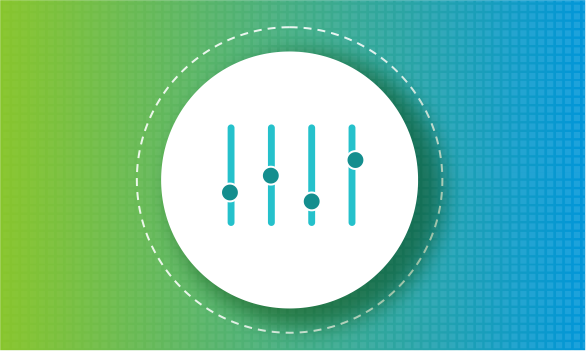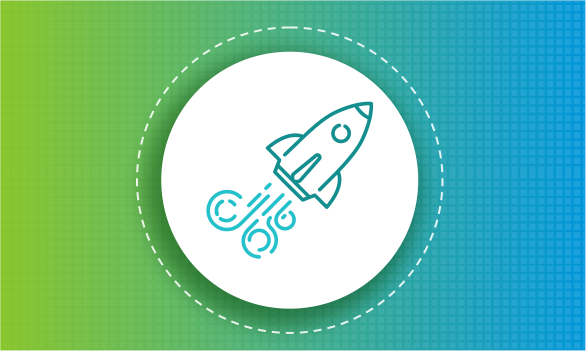 ISO27001 Implementation Services
To define the essential documents of your management system, we engage with your governance, risk, and compliance team. We design the work products in response to the necessary security governance requirements and your readiness pre-assessment, as required by ISO standards.

We've assisted many businesses in complying with and certifying with the ISO27001 Information Security Management Standard. There are many advantages to complying with or testifying to ISO27001.

Our versatility and scalability to serve multiple parts of an industry gained us the tag of a Trusted Partner.