We have sent you an email. Please check your inbox. If you cannot view it in your primary inbox, please check your Spam or Junk folder.
Microsoft Dynamics 365 Business Central and PrintNode.
Cloud Printing made easy with VLC PrintNode.
PrintNode Connector for Microsoft Dynamics 365 Business Central.
---
What is PrintNode?
PrintNode is a generic product that enables Business Central Cloud Report Printing. We have developed an application that integrates Microsoft Dynamics 365 Business Central with PrintNode through which you can integrate your local and network printers in Dynamics 365 Business Central.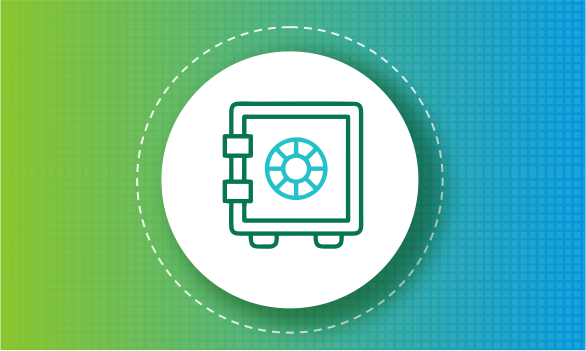 Secretive, Safe and Secure
Considering the qualms of privacy and security on the most severe terms, PrintNode ensures the encryption of everything and does not collect information that is not needed, and will never share your data with any third-parties.
---
Glaringly Quick
PrintNode system is built from scratch to rendering as swift and dynamic as feasible. It is designed with a zero waiting time, and now, you can print anytime you want to, with no hassle.
---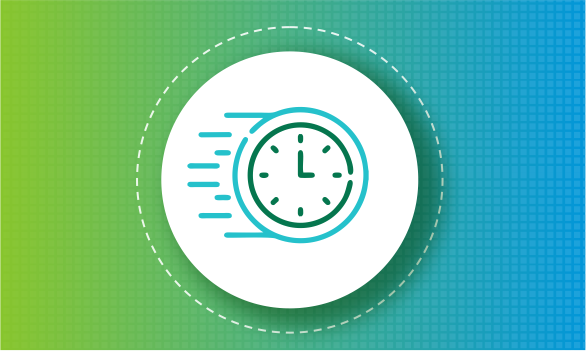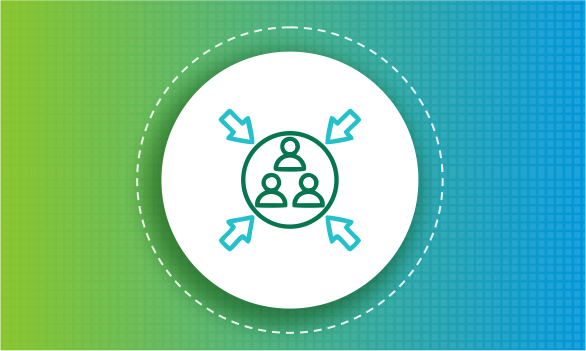 Suavely Business-Centric
PrintNode is equipped to manage huge-scale customers with enterprise traits such as Authorized Authentication, Cloud Deployability, and Integrated Accounts, resilience, and flexibility.
---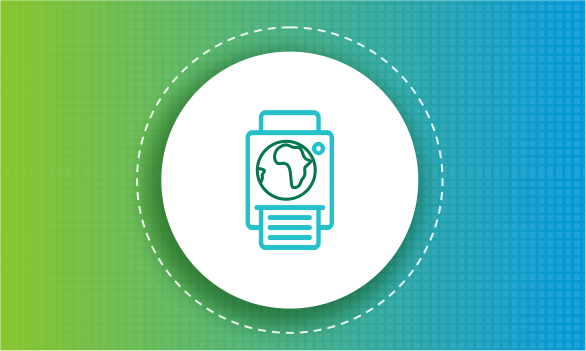 Universal Printing
PrintNode can facilitate printing to any type of printer. Print documents, barcodes, receipts, labels, etc. effortlessly with both PDF and RAW printing (ZPL/EPL, etc.). PrintNode sustains HP, DYMO, Zebra, OKI, Epson, and numerous other models and brands. PrintNode prepares the list of printers directly from your operating system. If a printer is installed on your computer, it will automatically operate with PrintNode.
Supported Printers: https://www.printnode.com/en/docs/supported-printers
---
Unite Scales to Your Website
PrintNode underpins both serial and USB measuring scales. Run your scale data over the internet and connect it to your application with the help of our API. Using USB scales needs no complex setup! You just have to connect your scales, and the PrintNode Client will instantly recognize them and commence data streaming.
Supported Scales: https://www.printnode.com/en/docs/supported-scales
---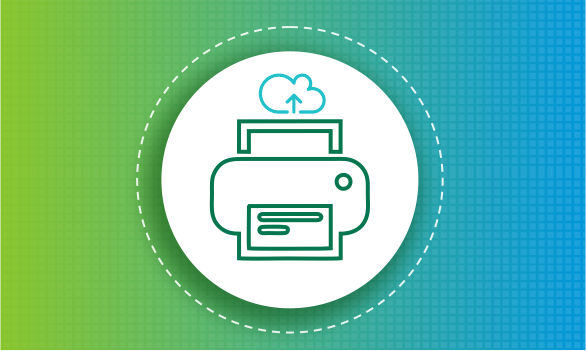 RAW Printing
PrintNode supports RAW printing to enable extra-quick, extra-flexible label and barcode printing using expert printers from esteemed manufacturers. This helps send documents in ZPL, EPL, or any additional native printing language right away to your printer utilizing the PrintNode API.
---
Understanding VLC PrintNode
VLC PrintNode Integration enables Microsoft Dynamics 365 Business Central to interact with PrintNode's printing service, which helps you quickly, efficiently, and securely print from anywhere with an easy-to-use API add remote printing to your application in the least time possible.

This solution will help companies to manage their cloud printing from Business Central using PrintNode API. Using this solution, companies can save an additional click/time and augment their productivity.


VLC PrintNode Integration's Key Features

Using VLC PrintNode Integration, you can integrate your local and network printers in Dynamics 365 Business Central.
You can print any reports from Dynamics 365 Business Central.
You can also print PDF files from local or network paths.
It works for all standard and custom reports, including labels.
Without the need to have any programming knowledge, you can set up VLC PrintNode since it entails only PrintNode Key-value, which can be taken from PrintNode.
Using the PrintNode portal, you can track all print jobs for history/tracking purposes.
VLC PrintNode is compatible with Essentials and Premium licenses.
For installations and more information please Contact Us.
Why Organizations Love VLC Modern Business Solutions
Satisfaction
Satisfaction by Category
Likelihood to Recommend
Product Going in Right Direction?
Meets Requirements
Ease of Admin
Ease of Doing Business With
Quality of Support
Ease of Setup
Ease of Use

95 %

94 %

97 %

96 %

96 %

94 %

96 %

95 %