We have sent you an email. Please check your inbox. If you cannot view it in your primary inbox, please check your Spam or Junk folder.

Receive rates from different Carriers
Real-time Shipping Rates are retrieved from different carriers with updated account discounts along with different Carrier charges.
Detailed Analytics
Insightful Analytics Dashboards on Picks, Packs and Shipments of Order Packages along with the Carrier's information.
Order Tracking
Updated Tracking information by simple navigation to the Carrier's websites.
---
Receive Orders from Business Central
Real-time visibility of Orders from Business Central.
Inventory Status
Real-time inventory integration with Business Central.
Customer Returns
Print Return labels from posted packages.
Take control of your shipping with VLC Solutions and Microsoft Dynamics 365 Business Central.
Evolve to fastest and easiest way to shipping with your Dynamics 365 Business Central.
VLC Solutions offers shipping management solutions built for Microsoft Dynamics 365 Business Central. Optimize all stages of your shipping process with VLC Solutions.
As a cloud and On-Premise based shipping management software, VLC Solutions Smart Shipping Application, will help your business in effectively streamlining your shipping operations, reducing shipping costs, increasing efficiency, and cutting down labor expenses.
What is Smart Shipping?
Smart Shipping employs various parcel carriers like UPS, FedEx, USPS, SPEEDEE and, Etc. Smart Shipping can be smoothly integrated with the corporate intranet adopting industry-standard connection tools. Shipping can support shipping departments run quicker, simplify outbound logistics, and order management. Explore how enhanced shipping processes can save your time and make it simpler to work more effectively and stay ahead of the game.
Using Smart Shipping, you generate a single point of execution for all small package and LTL shipping. (UPS, FedEx, USPS, and SPEEDEE). Not just simplifying shipping practices, but you may also diminish your overall expenditure.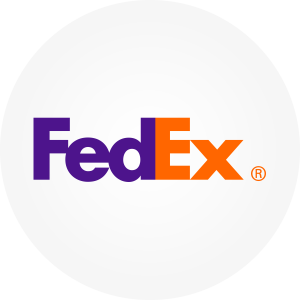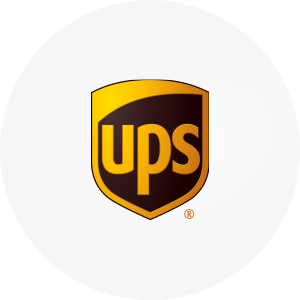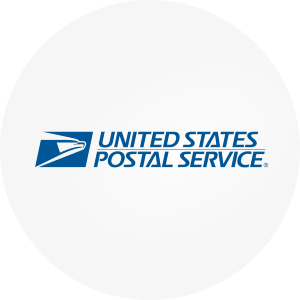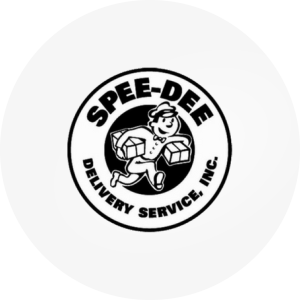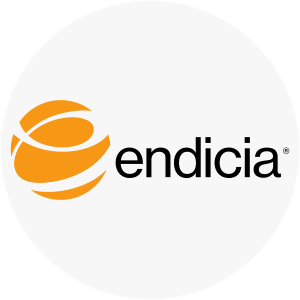 VLC Smart Shipping Solution
VLC Smart Shipping is a multi-carrier smart shipping software that optimizes and accelerates the shipping operations for both small package and LTL shipments.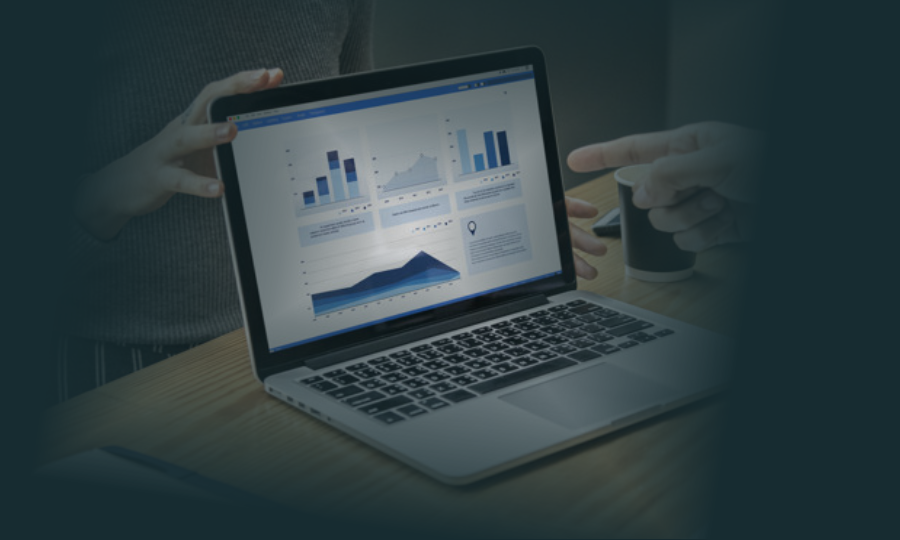 Smarter Decision-Making with Ready-To-Use Data Analytics
Ease your decision-making with comprehensive analytics and trending sales, consumer engagement, buyer management, operation reports, and product inventory suggestions.
---
Evolve with an Industry E-Commerce Platform
VLC Shipping Solutions furnishes unparalleled momentum, security, and versatility. Our system emphasizes on managing multiple users, including aspects of restrictions, permissions, and keeping track of consumer activities for auditing.
---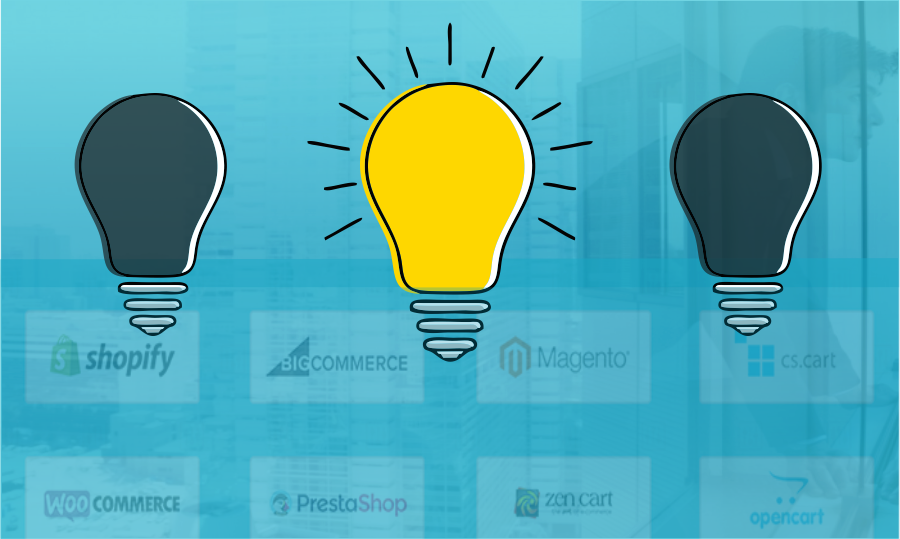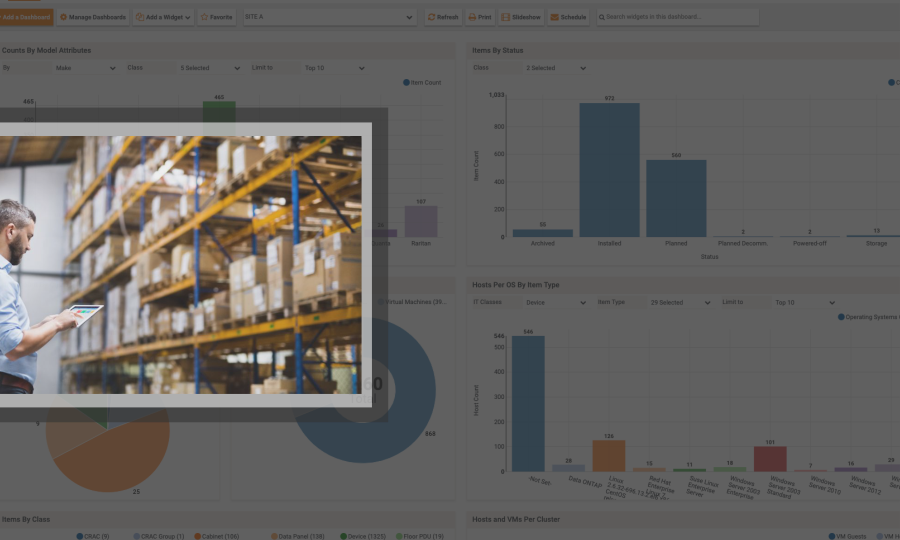 Supervise and Sync. Stock Levels
Get absolute visibility and control, and don't ever miss out on a sale. VLC Smart Shipping helps you produce a useful product allocation scheme to rationalize your inventory, synchronize it to keep it afloat. Follow, maintain, and observe inventory levels and prevent out-of-stock shipping orders. Utilize the available merchandise on a priority basis.
---
Time-Saving Shipping Task Automation
VLC Shipping Application's automation controls present to you state-of-the-art shipping and order automation possibilities. Perform any varied-step operation of shipping within easy seconds! Gain inadvertent access to the automation of product lists, filters, controls, tags, attributes, routing, and many more!
---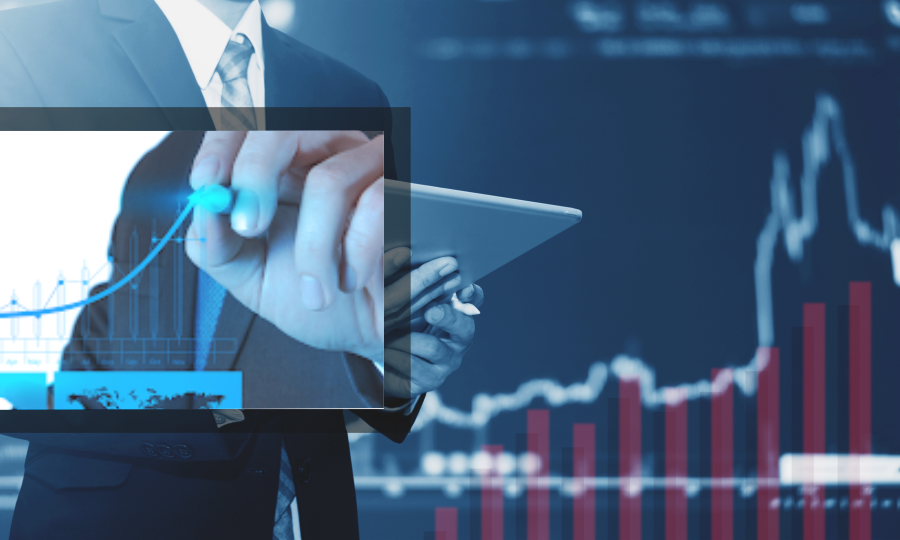 We Vouch for Your Business Progress
VLC Shipping Application helps you arrange an industry-standard shipping solution and ensures that you attain a dedicated team of shipping specialists to boost your business growth. Whether you're a well-founded enterprise or a small business looking for easy, online shipping solutions and services, we've got you covered.
---
The following are the few Advantages of the Smart Shipping:
Integration with Business Central - Ready to ship Sales Orders in Business Central can be processed from the smart shipping in seconds with a few easy shortcuts or mouse clicks.
Decreases Shipping Errors - Common errors in the shipping process like incorrect shipping address, faulty products, etc. will be deleted as the shipping data is integrated directly from the ERP application.
Comparison of Shipping Prices - Shipping Costs are reduced as the provider with the least Shipping costs can be picked from the shipping quotes (Rate Shop) provided by various carriers, including small packages and LTL.
Direct Status Tracking from Sales Documents - Provides easy access to track the package directly from the Sales documents.
International Shipping - Processing of International Shipments is made simple as the required information like Schedule B, and Producer, etc. are automatically extracted from the ERP application.
Automated Label and Document Printing - The Shipping Labels and documents are automatically received and sent to the assigned printers.
Address Validation - Address Validation is provided in both the ERP and smart shipping to lower errors and surcharges.
Identical and Multi-Package Shipments - Processing of matching packages is made simpler since any number of identical packages will be processed automatically by just mentioning the shipment count and processing the first package as 'Identical'. Provides multi-package functionality to bind all the packages of a shipment.
Label Reprinting - Labels and documents can be reprinted any number of times as they are already saved in Business Central.
Our purpose is to support your business to run more sleekly, more efficiently, and at the most economical price. To this end, Smart Shipping also integrates with scales and packaging material handling. This means deriving additional value from the current fulfillment automation investments while facilitating customer orders to emerge from the time-of-capture to delivery without any manual interruption.
For installations and more information please
Contact Us.
Why Organizations Love VLC Modern Business Solutions
Satisfaction
Satisfaction by Category
Likelihood to Recommend
Product Going in Right Direction?
Meets Requirements
Ease of Admin
Ease of Doing Business With
Quality of Support
Ease of Setup
Ease of Use

95 %

94 %

97 %

96 %

96 %

94 %

96 %

95 %