We have sent you an email. Please check your inbox. If you cannot view it in your primary inbox, please check your Spam or Junk folder.
Develop quality, optimize processes, sustain quality and compliance across your entire manufacturing supply chain.
VLC Solutions Quality Management System assists manufacturers in the skillful management and compliance to all quality standards.
Compliance with quality standards is one of the primary essentials for the manufacturing operation of any business. Automation of the quality management trail can sustain long-term business equilibrium. Quality control also becomes one such precursor to ensure that the end customers acquire high-end and defect-free products.

What's more? Extended customer loyalty and satisfaction often turn into robust intangible assets to a company, which can be capitalized going ahead.

VLC Solutions presents to you its technologically advanced, resilient and end-to-end quality management system, on the fly in nature and flexible in usage. Further, we aim at enabling collaboration via seamless integration of manufacturing and business operations for our customers. While it might sound a bit off the expectation scale, we render a comprehensive host of productive tools at a low cost of quality.
Inspection
Optimize your incoming inspection and reduce your business risk with VLC Quality Management. Strengthening customer outcomes and defending supply chain stock availability arises from quality material inputs. VLC's quality inspection helps you simplify the tough ordeal of managing incoming quality control. Our risk-centric workflow streamlines your incoming inspection processes and guarantees that you inspect the right products from suitable suppliers at the best time.
---
Automating Quality
Understanding your quality health index becomes all the easier with VLC Solutions' Quality Management System that provides critical metrics on quality and Key Performance Indicators (KPIs). We come with pre-built technologies, a streamlined user workflow that safely wards off the need to conduct manual operations like saving of logs and related data. Enable a free trend analysis to furnish information on the future frequency of your business' quality cost needs.
---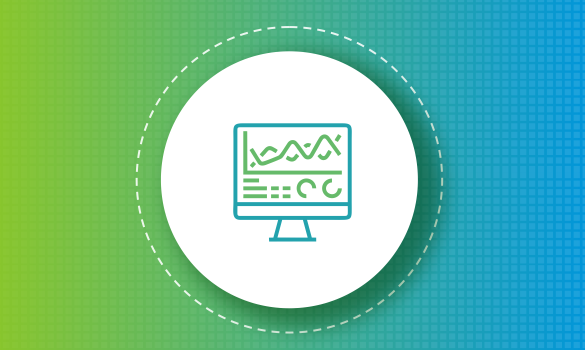 Statistical Process Control
Make the most productive and real-time use of data and trends collected on the shop floor. Critical data analytics are often garnered but seldom put to use to enhance product quality. VLC Solutions' Quality Management System offers a dynamic quality management that lets you both accumulate and implement the essence of this statistical shack.
---
Tool Regulation and Machine Management
Calibrating tool usage and location takes your manufacturing a long way in terms of tool usage frequency to comprehend the less used ones and considering discarding or overhaul. Obtain the current status of any tool and trace all of its recorded measurements. Recognize components and features in need of inspection due to misused or faulty devices.

Also, structure and record preventative maintenance tests and acquire machine downtime to set up checks on a daily, weekly and monthly basis. This enables the machine users to effectively gauge maintenance tests within stipulated time periods
Tool Management
---
Quality Integration
The VLC Quality Management System integrates with the rest of business processes from customers, Vendors and Manufacturing, etc., without any superfluous data entry. Feel the vigor of a fully installed quality control system. At the same time, you drop the concern of entry duplication and overcome errors to ease the assessment and audit procedure, enhance decision-making, and strengthen communication over your entire manufacturing and supply chains.
---
Document Workflow
A document control system is a fundamental antecedent to design, route, track, authorize, and administer all documentation involved in the conception, development, and product manufacturing. Invigorate document control and guard electronic signatures and approvals, develop visibility, and better response time as you comply with the most rigorous quality specifications that include medical, automotive, and ISO.
---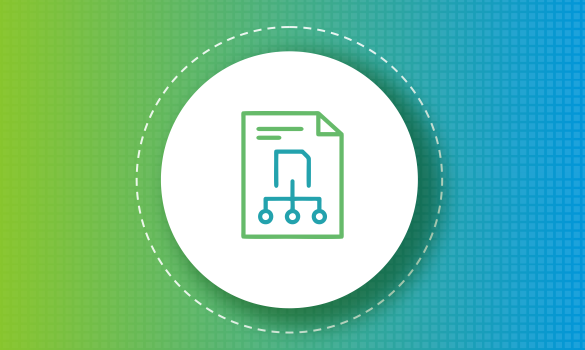 Non-Conformity Supervision
VLC Quality Management System's non-conformity solution helps you monitor local, customer, and supplier non-conformity situations. It benefits organizations to distinguish non-conforming substance, seize the grass-root level information, put in supplementary documentation, and launch the actions imminent to disposition the substances altogether. Our solution may also be applied to pursue non-conformance effects created and located internally, situations caused by suppliers, or customer-discovered cases. Using a standard non-conformity management solution to resolve all of these episodes, you may zestfully work through any non-conformity occurrence to eased disposition.
---
Quality Compliance, Assessments and Audit's
Most of the compliance ambitions begin as plans as firms rush to satisfy the deadlines to adhere to a particular regulation. Nonetheless, it is to be realized that compliance is not a single-time occurrence. Businesses are remodeling their compliance strategies to convert them into easily usable processes that can sustain cost-sensitive regimes. Spanning over an aggregation of quality rules, such as ISO 9001, ISO 13485, AS9100 (Aerospace), IATF 16949:2016 (Automotive), and FDA 21 CFR Part 11 & Part 820 (Medical), the VLC Quality Management platform warrants you to control and calibrate the price and frequency of quality results. It also embraces the policies of Lean Manufacturing and automates data streams, evaluations and experiments, and recovery duties, overcoming overall compliance expenses.

The Auditing module is an essential component of the VLC Quality Management software, which helps automate and maintain the audit process prudently and cost-effectively. It also helps ensure that concerns or discoveries revealed through an audit are approached through a tight loop curative action method. It further lowers the time taken for an individual audit cycle pertinent to all internal and external firm audits, classified by audit type, category, or function. You can also manage visibility over all the audit conclusions, conduct audit investigations, along with precise cost monitoring. This module also helps you schedule audit meetings and recognize attendees, audit plans, and fully specified time allotments.
---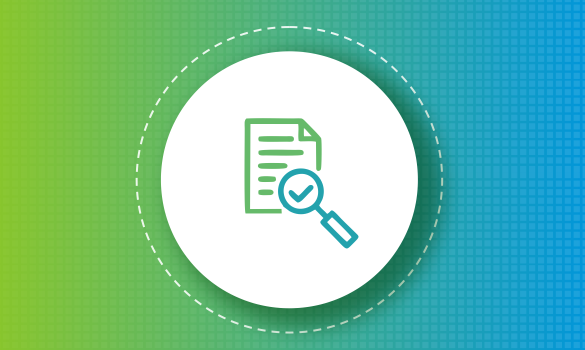 Why Organizations Love VLC Modern Business Solutions
Satisfaction
Satisfaction by Category
Likelihood to Recommend
Product Going in Right Direction?
Meets Requirements
Ease of Admin
Ease of Doing Business With
Quality of Support
Ease of Setup
Ease of Use

95 %

94 %

97 %

96 %

96 %

94 %

96 %

95 %