We have sent you an email. Please check your inbox. If you cannot view it in your primary inbox, please check your Spam or Junk folder.

The Manufacturing industry is one of the most critical and happening sectors of the contemporary age and is deemed as the spine of technology and headway in any country. Additionally, Digital manufacturing delivers manufacturing businesses with a perceptible competitive advantage. A significantly inherent basis for every company in manufacturing is a viable, valuable, and customizable Tool Management system.
VLC Tool Management application seamlessly blends the right planning and production methods for Dynamic Tool Management.
If you analyze your annual tooling investment, you will be in for a shock at what you are paying. Usually, the tooling equipment, which is - frail, long-lasting, including fixturing, gauges, assembly, form tools, etc. - can be significant for an organization's manufacturing venture.

This well explains how a flexible and dynamic tool management system can effectively equip manufacturing businesses by lowering the operational expenses, plugging revenue leakages caused because of substandard tool supervision.
Why do you need sophisticated Tool Management?
Tool management is required for the tools-based information to be consistently arranged, organized, and integrated. The data is stored in a database, recorded, and implemented employing a robust tool management system. Tool data management comprises explicit data fields, graphics, and essentials fundamental to production instead of generally managing the available production equipment.
VLC Tool Management System
Create, manage, and have complete visibility of different tools used for Quoting, Estimating, Production and Quality Control. Obtain the status of any tool and trace all of its recorded measurements. Automatically schedule tools for work orders, view the status of tool availability in production or out with the vendor for maintenance, the life of the tool, etc.

VLC software on Tool Management is a potential nexus between two realms: Planning and substantive Production. The central VLC TM database is the flagship component of powerful tool management. It throws open the data access to the complete production personnel and promotes a sound and transparent data movement over all the steps at each processing stage. The VLC TM solutions for data acquisition and production warrant the qualitative availability of data.

Distributor autonomy is a crucial hallmark of VLC solutions, which connects production operations and machinery from multiple manufacturers. Diverse interfaces to manufacturers secure streamlined synergy and expedite automated plans and procedures.
---
Tool and Equipment Management
Control a more robust manufacturing method with smooth integration of ERP software with manufacturing machinery on the shop floor, warehouse, and loading docks.

Tools and equipment are prominent investments for Manufacturing Operations. The capacity to closely track these assets that are in constant movement is quite critical from quoting to operations which aid in promoting robust operational efficiency. Prevent project delays and undesirable expenditure by cataloging your tool inventory and assets with barcodes, automated notifications, reporting on tool usage, and easing everything to track with our Tool Management System.
---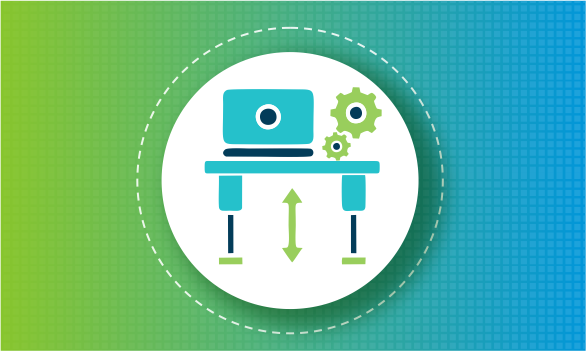 Monitor Tool Access
Our tool management solution decreases tool replacement expense with real-time tool tracking and timestamp operations. By getting in place a digital audit trail for all your assets, you can easily track who is in possession of which equipment, when it was checked out, what tools are currently available/reserved, and when are tools due to be returned. This is a crucial aspect of the right asset management that will optimize operational efficiency.
---
Mobile Tool Management
Manual inventory acquisition often leads to misestimates and is time-consuming, mainly when one is on the shop floor. Tool Management application and dedicated barcodes scanners and Android or iOS devices enable you to manage data while you work efficiently.
---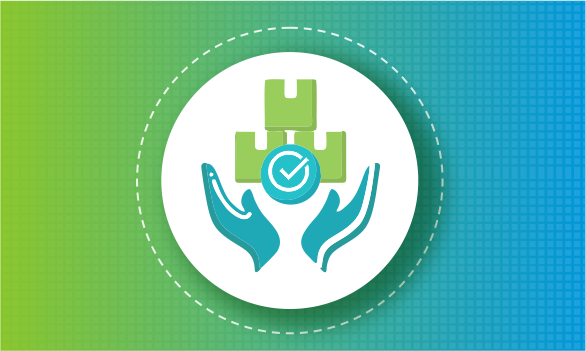 Adequate Consumable Quantity
Besides tool tracking, our resilient and comprehensive Tool Tracking System enables you to maintain stocks and raw materials effectively. Other tool management characteristics let you approach diverse inventory requirements, such as purchase orders, reordering, and bulk supply assignments and transfers, in the very same system. This adaptable and managing level makes it a sweeping and all-encompassing tool management and asset tracking answer to meet all your business demands.
---
VLC Tool Management Key Benefits:
Strengthened Accountability & Direction
Maintenance, Servicing & Gradation Schedules
Swift Identification of Item Location
Adequate Quantity of Consumables
Error Reduction
Generation of Custom Barcodes and Archives
Account for defective, leased, and misplaced machinery
VLC Solutions extends tailored next-gen tool monitoring and tracking technologies significant for a large scale manufacturing business. The more you understand your tools and data, the higher the odds for you to have the right tools in the relevant place at the required time to dodge any undesired blows in your manufacturing.

The above-stated analyses render it notably vital for every manufacturing industry, irrespective of the scale, to deploy a smart and robust Tool Management System at VLC solutions to scale, sell, save, and sustain better.
For installations and more information please Contact Us.
Why Organizations Love VLC Modern Business Solutions
Satisfaction
Satisfaction by Category
Likelihood to Recommend
Product Going in Right Direction?
Meets Requirements
Ease of Admin
Ease of Doing Business With
Quality of Support
Ease of Setup
Ease of Use

95 %

94 %

97 %

96 %

96 %

94 %

96 %

95 %